#UnmaskingChina: Lucknow Municipal Corporation to cancel contract with Chinese firm
Chinese firm EcoGreen Energy is set to lose its contract with the Lucknow Municipal Corporation (LMC). Lucknow mayor said it was decided to end EcoGreen's agreement amid Indo-China border tensions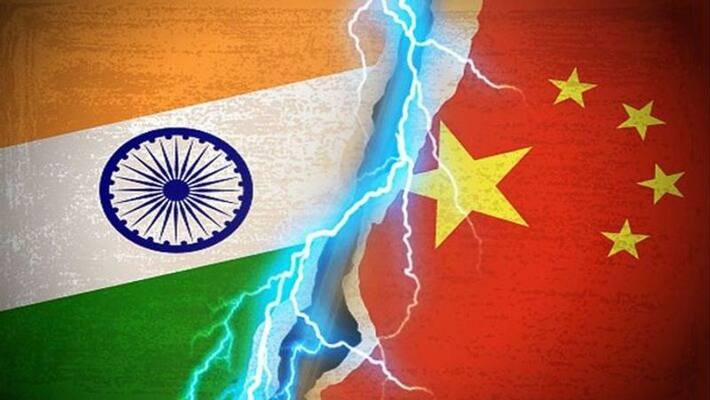 Lucknow: The Lucknow Municipal Corporation's (LMC) executive committee has decided to remove a Chinese firm engaged in the cleaning and disposal of garbage in the city.
Mayor Sanyukta Bhatia said LMC will soon send a letter to the Uttar Pradesh government to cancel the contract agreement with the Chinese firm.
Mayor Bhatia said, after the tensions at the Indo-China border, the LMC executive committee agreed to end the contract with the Chinese firm EcoGreen Energy and all the members have decided to boycott Chinese products and companies.
Bhatia said after the cancellation of the contract with the Chinese firm, LMC will tie up with an Indian company for cleaning and door-to-door garbage collection in Lucknow.
Earlier, many corporators had raised questions against the firm over its functioning and many had filed complaints for not clearing garbage from several areas in the state capital, Bhatia added.
Bhatia said LMC had made an agreement with EcoGreen, which started work in Lucknow in 2017, but could not complete door-to-door garbage collection within the LMC limits and had failed. She said regular disposal of garbage going to the Shivri plant was also not being done by EcoGreen and the company did not fulfill its service terms and conditions.
Last Updated Jul 4, 2020, 1:30 PM IST