Two people killed, 70 injured in Assam in Myanmar Earthquake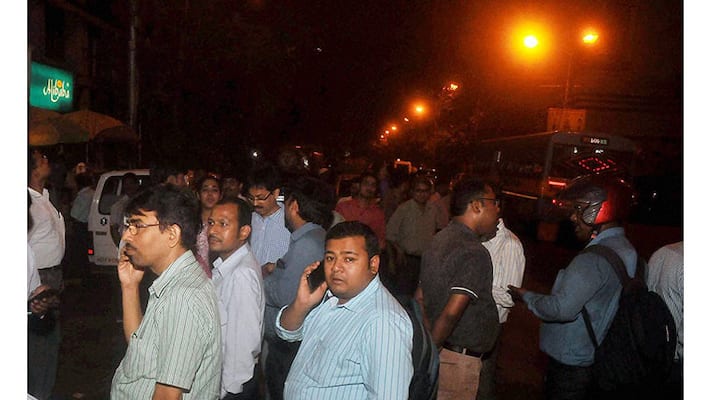 According to a Hindustan Times report at least two people were killed and more than 70 people were injured in Assam when a 6.9 earthquake hit Assam and other northeastern state on 13 April evening.
The epicentre of the quake was in Myanmar. The shocks were felt in parts of north and east India.  
There were power outages and communication services were disrupted in some parts of north-east India.
According to the National Centre for Seismology in New Delhi that the epicentre of the quake was located about 100 km off the India-Myanmar border at a place called Mawalik.
 in Myanmar
Last Updated Mar 31, 2018, 6:56 PM IST