This woman made even Gandhiji turn his head! #SonamGuptaBewafaHai
Why is Sonam Gupta trending
Is Sonam really unfaithful?
Read on to know more about #SonamGuptaBewafaHai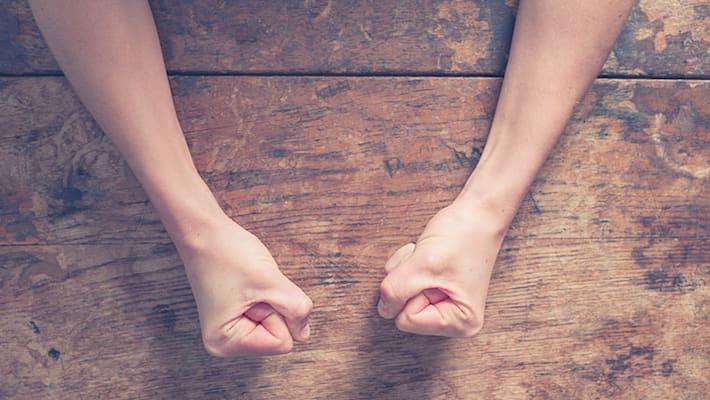 The story started in January this year, when many notes of ₹10 and ₹100 were found scribbled with 'Sonam Gupa Bewafa Hai'. After memes and jokes for some days the twitterati and the social media had forgotten about the Sonam Gupta.
But with the new denominations of ₹2000, Sonam Gupta is back on the notes.
With Gandhiji's image turned to the right in the new currency notes, Sonam Bewafa is also seen in the right side of the note.
People have expressed their concerns that even after so many months Sonam Gupta is bewafa (unfaithful). Some have come out in her support and have scribbled 'you are unfaithful not Sonam Gupta' on the new ₹2000 currency notes.
However, some of the memes have taken Sonam Gupta to overseas, where Donald Trump to Harry Potter is talking about her.
Here are the currency notes on #Sonamguptabewafahai
At last! Sonam Gupta replies
In support of Sonam
Sonam goes international
ATM slip
Advertising
Options
Last Updated Mar 31, 2018, 6:45 PM IST