Teenage girl raped, burnt with cigarettes butts in Uttar Pradesh
A shameful incident was reported from Uttar Pradesh's Gorakhpur. Two men dragged a teenage girl into a hut and repeatedly raped and burnt her body with cigarette butts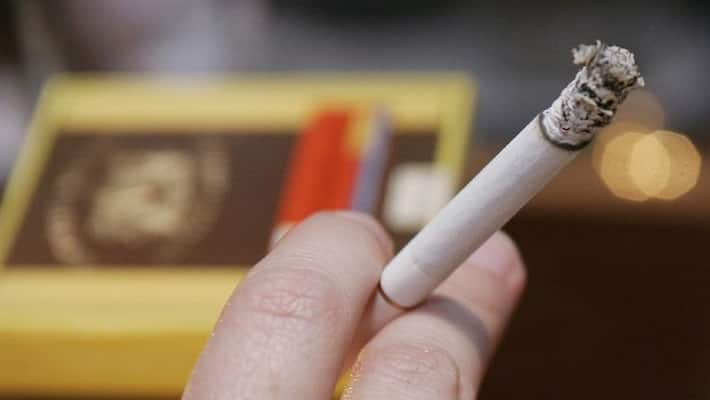 On August 15, while the nation was upbeat in celebrating its 74th Independence Day, a shameful incident of gangrape came to light in Uttar Pradesh's Gorakhpur.
As per reports, the victim who works at a brick kiln went out to fetch water from a hand pump on Friday night, when two men on a motorbike waylaid her, forced her into a hut and raped her. Later the accused wrote their names on her body with cigarette butts. After the girl blacked out, they left her and escaped.
The incident occurred in Gola, Gorakhpur. Following the statement from the survivor, a case of abduction, gangrape and under the POCSO Act was registered against Arjun and another unidentified person.
The accused Arjun is a resident of Dehribhar village and is known to the victim. At present the victim is being treated and counselled at the district hospital.
Last Updated Aug 17, 2020, 6:44 PM IST