Subasri death due to hoarding: Accused AIADMK's former councillor Jayagopal arrested by Chennai Police
15 days after the death of Subhasri, AIADMK former councillor Jayagopal, who had caused the fatal incident by erecting an illegal banner, was arrested by the Chennai Police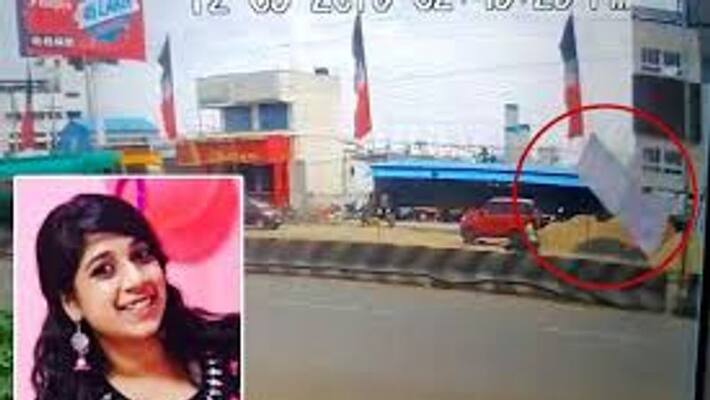 Chennai: Jayagopal, who was absconding in the Subasri death case, was arrested by the Chennai Police in Krishnagiri, Tamil Nadu. AIADMK's former councillor Jayagopal was on the run since September.
Jayagopal had erected an illegal banner for his son's wedding, which fell on the student Subasri resulting in her death.
The Madras high court had on Wednesday flayed the police for their inability to arrest the prime accused in the erection of illegal banner which caused the death of a 23-year old two-wheeler rider recently.
A division bench of Justice M Sathyanarayanan and Justice N Seshasayee directed the additional commissioner of police to file a status report by October 23.
Subasri was riding her two-wheeler on Thoraipakkam-Pallavaram road in Pallikaranai. She lost balance and fell on the road when a banner fell on her. She was run over by a lorry that was behind her.
Jayagopal is facing two cases under Section 3 of The Tamil Nadu Open Places (Prevention of Disfigurement) Act, 1959 (for placing advertisements on the road illegally) and Section 326 of the Indian Penal Code (causing grievous hurt by dangerous weapons or means).
 
Last Updated Sep 27, 2019, 7:25 PM IST