The 10 times Shakespeare could be referring to Indian politicians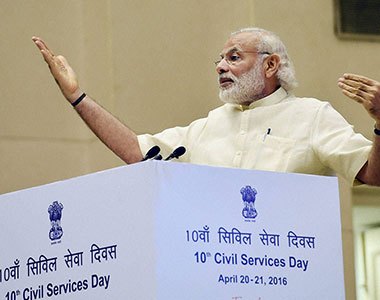 Narendra Modi. Why then the world's mine oyster.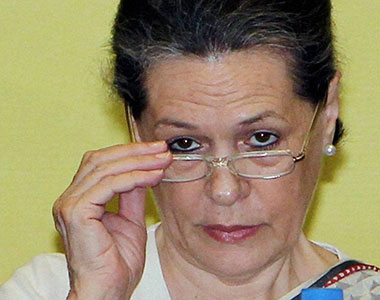 Sonia Gandhi. Some are born great, some achieve greatness, and some have greatness thrust upon them.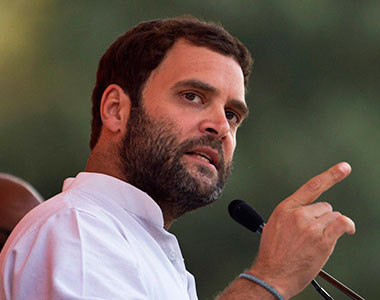 Rahul Gandhi. We know what we are, but know not what we may be.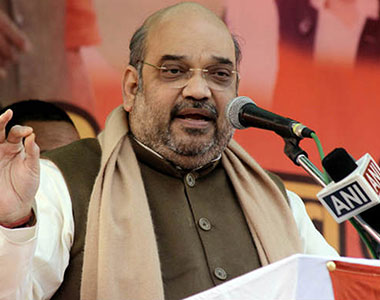 Amit Shah. Reputation is an idle and most false imposition; oft got without merit, and lost without deserving.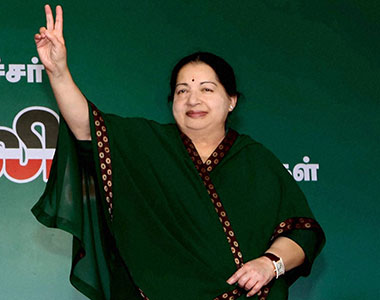 Jayalalitha. Things done well and with a care, exempt themselves from fear.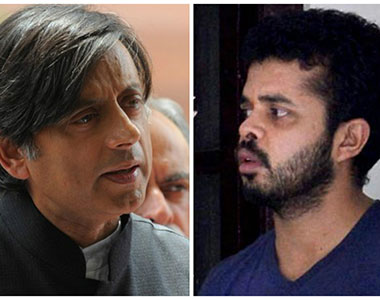 Shashi Tharoor and Sreesanth. Better a witty fool than a foolish wit.
Mamata Banerjee. Nothing can come of nothing.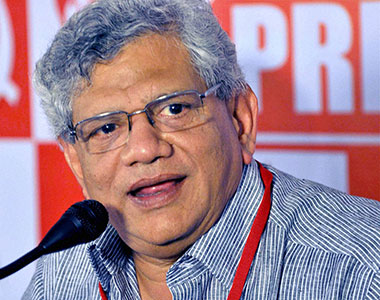 Sitaram Yechury. We are time's subjects, and time bids be gone.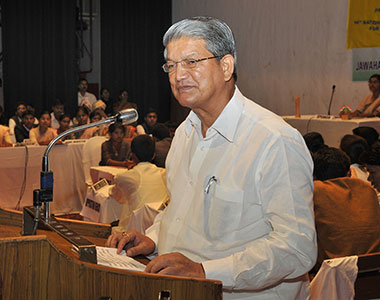 Harish Rawat. To be or not to be, that is the question.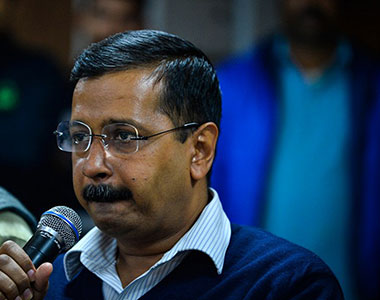 Arvind Kejriwal. At this odd-even and dull watch o' th' night.
Last Updated Mar 31, 2018, 7:03 PM IST