Senior IPS officer hospitalised after accidentally shooting himself
A top IPS officer in Karnataka suffered a bullet injury when his service revolver went off accidentally while he was cleaning it at his residence in Bengaluru on Wednesday.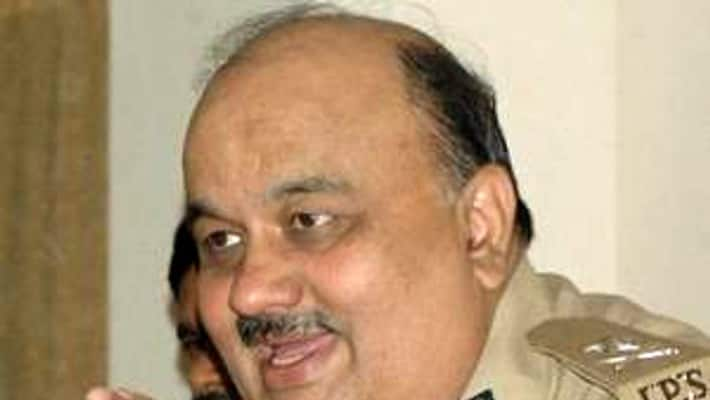 Bengaluru: Senior Karnataka IPS officer RP Sharma, 59, suffered from an injury with his own weapon and is now undergoing treatment for the same.
RP Sharma is posted as Director General of Police Housing Corporation.
The officer was immediately rushed to a Bengaluru hospital following a bullet injury on Wednesday evening.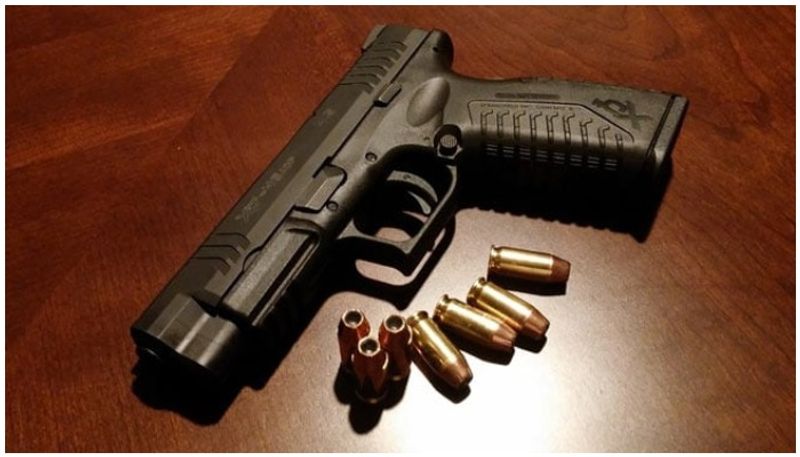 According to police, the injury was caused by accidental firing by the officer himself. The officer had sustained injuries on his chest when he was cleaning the revolver.
"It's an accidental firing at home. He has given in his own handwriting. He is fine, conscious and interacting," said Bengaluru City Police commissioner Kamal Pant to a news portal.
Police sources have stated that he is being treated at the Columbia Asia Hospital in Bengaluru's Hebbal.
Also read: BBMP says no to pasting stickers on COVID-19 patients' houses in Bengaluru
A senior police officer in the state said to a news daily that RP Sharma was suffering from multiple health ailments.
It is reported that the senior officer is due for retirement in December this year.
Last Updated Sep 3, 2020, 1:34 PM IST