Sandalwood drugs case accused Sanjjanaa Galrani demanded chicken, cigarettes in custody?

Reports state that Sanjjanaa Galrani, who is no doubt stressed, made demands while in custody, and asked for chicken and cigarettes inside jail. The official however reportedly denied and calmed the "stressed" actor.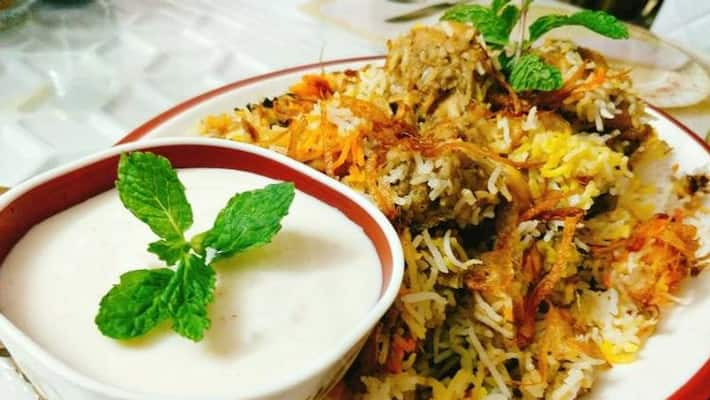 Having spent over 10 days in CCB and judicial custody, actress Sanjjanaa reportedly has been missing out on feasting on chicken and has not smoked.
As per TV reports, the actress looked stressed and asked the jail officials to serve her chicken meals and give her cigarettes.
The official realising the actress is stressed and is not used to this kind of treatment, spoke to her and consoled the sobbing actress.
The court was about to hear her bail plea which now seems cancelled as the court has remanded her judicial custody till September 21.
Along with Sanjjanaa, actress Ragini will also have to remain in jail as her plea has also been cancelled.
Both the actresses were hoping to get a breather but the CCB officials raised objections stating the pending inquiry may be impacted.
Last Updated Sep 19, 2020, 12:20 PM IST