Sandalwood drug racket: CCB takes actress Sanjjanaa Galrani into custody for questioning
Sanjjanaa Galrani arrived at the CCB office in Bengaluru on Tuesday (September 8 as CCB Police took her for questioning.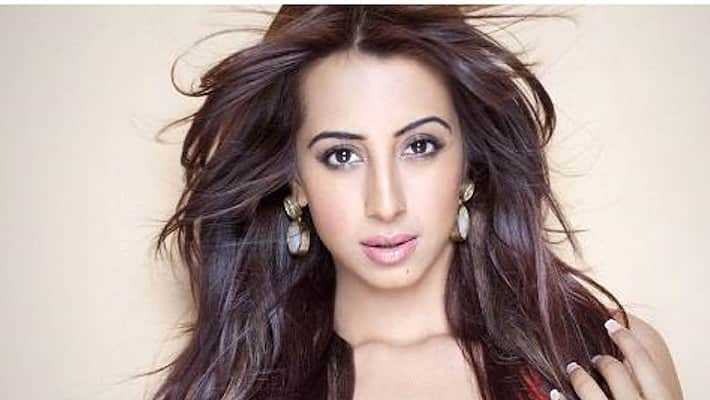 Bengaluru: Sandalwood actress Sanjjanaa Galrani was taken into custody after a search and seizure operation at her residence in Indiranagar on Tuesday (September 8).
Sanjjanaa Galrani was taken to the CCB headquarters for questioning in connection with the drug case in which her close aide Rahul has been arrested.
Sanjjanaa is the second actress to be raided and questioned in connection with the case. Sanjjanaa was accompanied by her parents to the CCB office.
The Central Crime Branch sleuths took Sanjjanaa into custody around 11 am after a search operation conducted at her residence which began at 6 am.
Also read: CM BS Yediyurappa: Nobody will be spared from investigation
It is reported that the CCB has close to 54 questions to quiz Sanjjanaa.
Police said that based on information from one of the arrested accused Rahul Shetty, Sanjjanaa's residence was searched and subsequently taken into custody.
Meanwhile, another Sandalwood actress, Ragini Dwivedi was earlier arrested on Friday evening (September 4) in connection with the drug case after her friend Ravishankar was arrested.
The CCB has obtained 5-day custody of Ragini Dwivedi on Monday for more investigation.
Last Updated Sep 8, 2020, 12:16 PM IST