Pakistan refuses NIA visit for 26/11 probe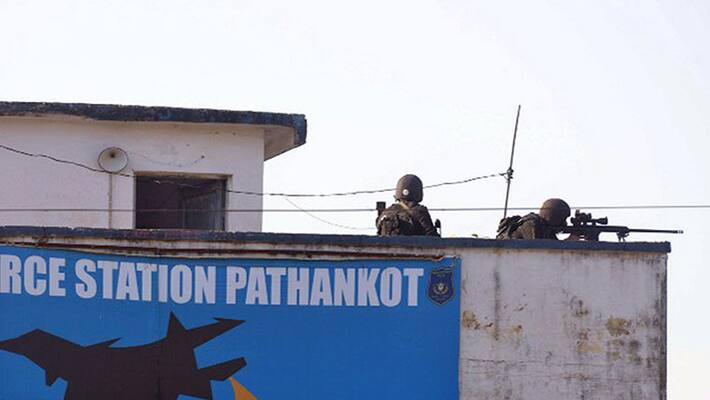 New Delhi: Pakistan has refused permission to a team of India's National Investigation Agency (NIA) to visit that country to interrogate the masterminds of the 26/11 Mumbai terror attacks and gather evidence against them.
The refusal comes at a time when India is considering a request from Pakistan to send a judicial commission here to interview key witnesses and other officials in connection with the trial of seven suspects in 26/11 Mumbai terror attacks case in Pakistan.
In a communique, Islamabad conveyed to New Delhi that the law of that country does not allow a probe by any foreign agency in any case there, sources said.
It conveyed that Pakistan's request to send a commission to India cannot be equated with the Indian plea as Islamabad has sent the request following a court proceeding.
Islamabad also told New Delhi that there was no Mutual Legal Assistance Treaty between the two countries and so the request cannot be accepted.
However, sources said, Pakistan's refusal to allow the NIA team to visit that country was another tactic to delay the probe into Mumbai terror attack case as New Delhi would like to send the team only after approval of the relevant court.
India is also suspicious about Pakistan's sincerity as it is yet to hand over the voice samples of the masterminds of the Mumbai attack, as promised earlier, citing a lower court order.
Sources said if Islamabad had the sincerity to bring the perpetrators of the crime to justice, it would have approached the concerned high court or the Supreme Court of Pakistan to challenge the lower court order.
Last Updated Mar 31, 2018, 6:43 PM IST