On Pay day, banks run short of cash
The footfall in banks is expected to increase during this pay day week
Banks have said that they don't have enough currency to meet the demand of the customers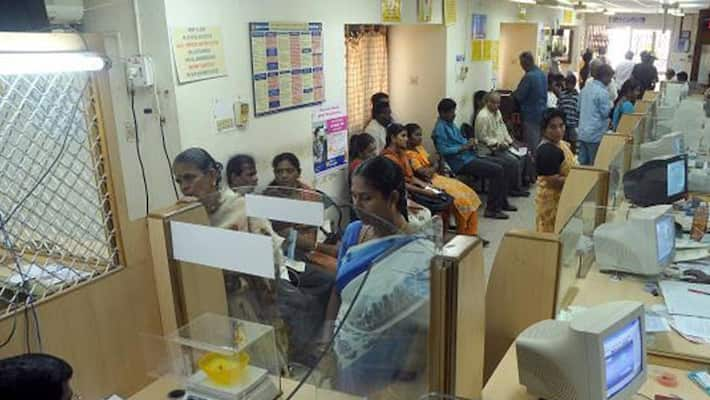 The shortage of cash in banks and the non availability of ₹500 notes have been forcing banks to pull down shutters earlier than their expected time. And with the pay day week staring right at us, the situation appears nothing less than a 'Mayday'.
While the government has maintained that there is enough cash to sail through the pay day week easily, the ground reality has a totally opposite narrative. 
Bank managers are using their discretion to cater to more and more customers, many ATMs are still running dry, reluctance in accepting ₹2000 note and the limited availability of ₹500 note during the pay day week is expected to leave many customers agitated and might create an uproar. 
The footfall in branches is expected to increase during this week, however many bank branches all across the country have maintained that they don't have sufficient supply of currency to meet the demand. Aversion and reluctance of customers in accepting ₹2000 notes and the miniscule supply of lower denomination currency is leading to a lot of distress among the customers. 
Many banks have reported to have received only 25% of what they had demanded. And with the rush expected to go higher the situation might turn into a total chaos.
Last Updated Mar 31, 2018, 6:57 PM IST