Nirbhaya case: Four convicts to be hanged on January 22 at 7 am
During the hearing, the prosecution said there was no application pending right now before any court or President Ram Nath Kovind by any of the convicts of the Nirbhaya case and the review petition of all the convicts was earlier dismissed by the Supreme Court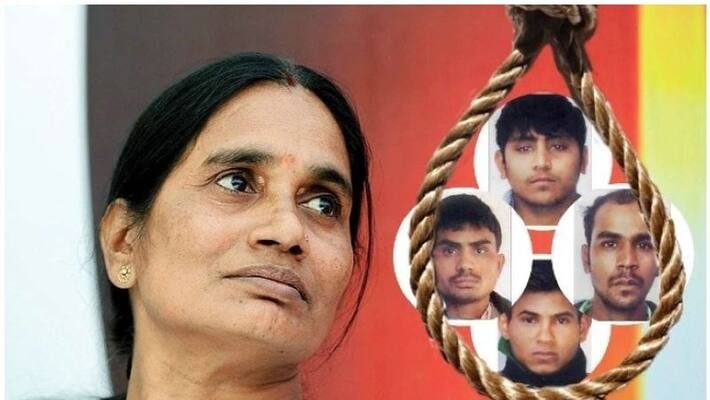 New Delhi: A Delhi court pronounced the verdict on issuing of death warrants against the four death row convicts in the 2012 Nirbhaya gang rape and murder case. The verdict pronounced stated that the four convicts will be hanged on January 22 at 7 am.
Additional Sessions Judge Satish Kumar Arora pronounced verdict issuing the death warrant.
On Monday (January 6), the court dismissed an application filed by the father of one of the death-row convicts in the Nirbhaya rape case, who had questioned the credibility of the sole witness by claiming that he was "tutored" and sought the registration of FIR against him.
During the hearing, the prosecution said there was no application pending right now before any court or President Ram Nath Kovind by any of the convicts and the review petition of all the convicts was earlier dismissed by the Supreme Court.
The Supreme Court dismissed the review petition of one of the convicts Akshay Kumar Singh and had given the convicts a week's time to file curative/mercy petitions respectively.
Nirbhaya was brutally gang raped and murdered on December 16, 2012, by five men and a juvenile in a moving bus. One of the convicts committed suicide while the juvenile was released on December 20, 2015.
Tihar Jail recently prepared four new gallows frame where the four convicts will be hung simultaneously. Till then, the central jail had only one plank for hanging.
The authorities had issued a notice to the convicts of the Nirbhaya gang rape and murder case on December 18 to file mercy petition within seven days.
Last Updated Jan 7, 2020, 5:04 PM IST