Nirbhaya case: Delhi court to hear convict Pawan's plea today
The Delhi high court will hear the plea of one of the four convicts in the Nirbhaya case whose claim is that he was a juvenile, in 2012, at the time when the crime was committed.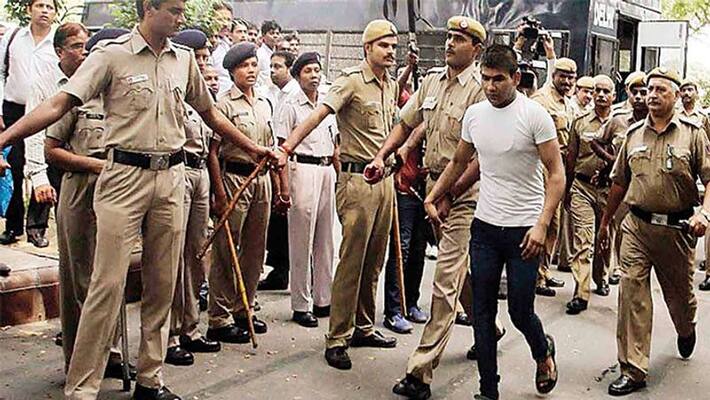 New Delhi: Delhi high court on Thursday (December 19) will hear the plea filed by Pawan Kumar Gupta in the 2012 Delhi gang-rape case. Pawan Kumar Gupta, a convict in Nirbhaya case, had claimed that when the incident occurred, he was a juvenile.
The hearing of the case was scheduled for January 24, 2020, but the court recalled its order of adjournment and the plea is set to be heard today.
Also read: Patiala court gives Nirbhaya rapists lease of life till January 7, 2020
The convict has petitioned that the case should proceed under the Juvenile Justice Act as he was a minor at the time of the incident.
On December 18, the Patiala house court adjourned the hearing of a petition filed by the victim's parents in the Nirbhaya case, till January 7. The court also asked Tihar authorities to issue a notice to the convicts giving them a week's time to decide whether they want to file mercy petitions.
The 23-year-old was gang-raped and brutally assaulted on the intervening night of December 16-17, 2012 inside a moving bus in south Delhi by six persons before being thrown out on the street. She died on December 29, 2012 at Mount Elizabeth Hospital in Singapore. One of the six accused in the case, Ram Singh, allegedly committed suicide in Tihar Jail.
Last Updated Dec 19, 2019, 12:01 PM IST