Next Bengaluru mayor to have 2.5 years stint
The next mayor of Bengaluru will serve the city for 2.5 years. The deputy mayor's term has also been extended to 2.5 years. The decision came as many members of the joint committee felt 1 year was too less for anyone to settle in.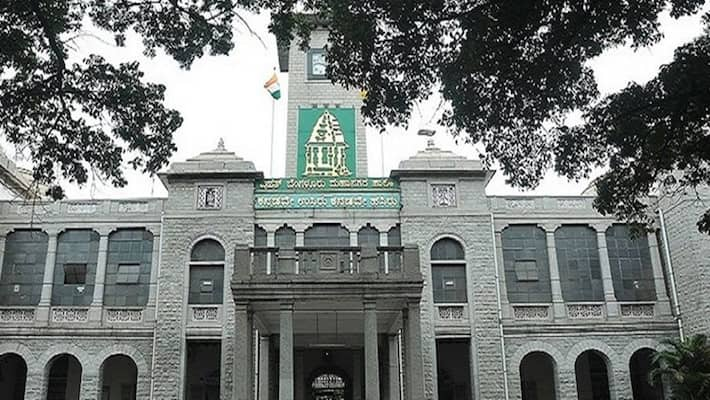 Bengaluru: A discussion on whether the tenure for mayors should be increased from 1 year to 5 years, or should a mayor be given a term of 2.5 years was under discussion by a joint select committee of the state legislature over the past few weeks. 
The Karnataka Cabinet also discussed increasing the number of wards under Bruhat Bengaluru Mahanagara Palike (BBMP) from 198 to 225 last week.
The joint select committee has now cleared the proposal to increase the number of wards from 198 to 225 wards.
The tenures of the next mayors and deputy mayors has also been extended to 2.5 years.
Also read: Bengaluru: Heavy downpour, poor infrastructure waterlogs city once again
BJP MLA S Raghu and chairman of the committee stated to a news daily "After discussion, we have concluded that a 30-month term is ideal for a mayor and his\her deputy, as one year is not enough for them to settle in".
According to reports, some committee members wanted a five-year term for mayors, but that was rejected as concentration of power in one post was not what the administration wanted.
Last Updated Sep 10, 2020, 12:04 PM IST