Modi government spends ₹1.8 crore per day on advertisement!
RTI information procured by Ramveer Singh stated that close to ₹2 core is spent per day on TV, electronic ads
The amount does not include money spent on print ads, hoardings, posters, booklets and calendars
People's tax money is spent on these advertisements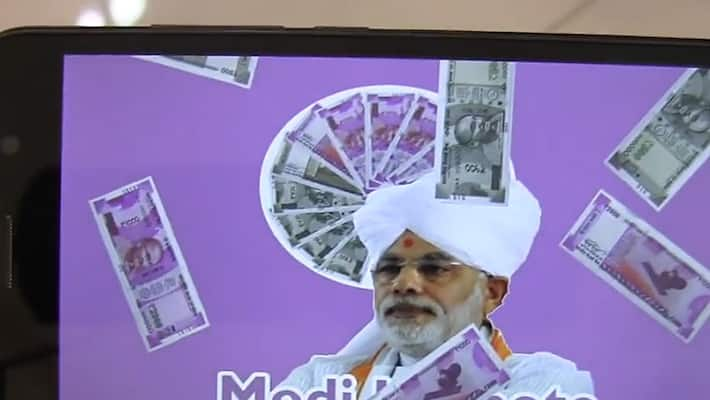 The Modi government at the Centre has spent ₹1.8 crore per day on advertisements from June 1, 20014 to August 31, 2016, said a report in Yahho.Com.
The money used for advertisement is people's money. However the above said amount does not include the money spent on print advertisements, hoardings, posters, booklets and calendars. The number just talks about the money spent on advertisements on TV, internet and electronic media.
If all other means of advertisements are also taken into count, the amount spent per day will easily cross ₹2 crore per day.
However, there was criticism when as RTI information had revealed that the Delhi government led by Aravid Kejriwal was spending ₹16 lakh on advertisements had met with strong criticism.
So spending close to ₹2 core of common people's tax money is surely not acceptable.
Last Updated Mar 31, 2018, 6:37 PM IST