Miscreants seek money after creating fake FB account of police officer; cop appeals to public not to be fooled
It has come to light that a few miscreants, using their technological expertise, have created a fake Facebook account of a police officer.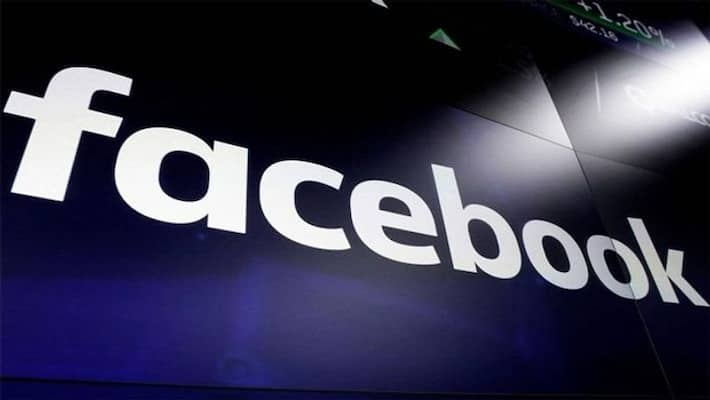 Bengaluru: As reported by a local Kannada website, cyber criminals have created a phoney account of a police officer who is discharging his duty in Ballari, Karnataka.  
These criminals had opened a Facebook account in the name of Subash Chandra, a CPI attached to Cowl Bazaar police station, Ballari. 
Subhash Chandra's name was rechristened as Subhash Kumar. His photo was also used in the ploy of creating the fake account. 
The issue just doesn't end here. As the website elucidates, a message was sent on Messenger to different people, seeking money from them. 
On learning the issue, the police officer in question took pains to educate the public on his Facebook account as to who a few miscreants, adept at manipulating accounts using technology, had created a fake account to dupe people. 
He said, "Dear friends, somebody has created Facebook account in the name of 'Subhash Kumar' and asking for money. Please don't send money. It's fake." 
Last Updated Sep 4, 2020, 6:35 PM IST