Kerala government decides to remove PwC from e-mobility project
PwC was appointed for preparing a Detailed Project Report (DPR) on electric vehicle manufacturing in the state as part of an ambitious Rs 4,500 crore e-mobility project to put one million electric vehicles on the road by 2022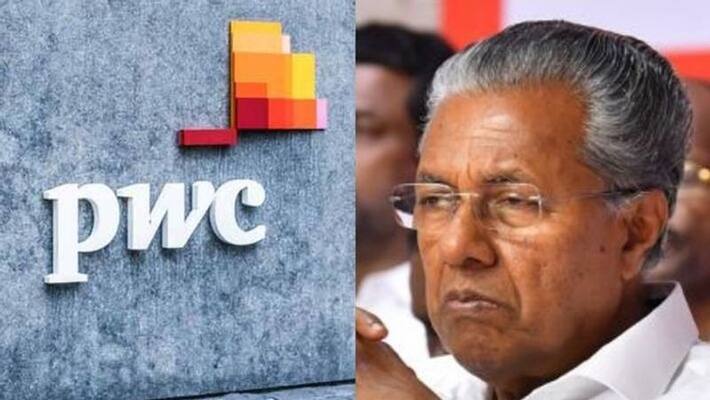 Thiruvananthapuram: The Kerala government has decided to remove multinational firm PricewaterhouseCoopers (PwC) from the e-mobility project. The company had earlier been removed from the position of space park consultant under the IT department.
The project envisages one million electric vehicles on the streets of Kerala by 2022.
Earlier, the Congress-led Opposition accused the LDF government of corruption over granting the state e-mobility project's consultancy to PwC. Opposition leader Ramesh Chennithala said the government has granted the consultancy to PwC in violation of norms.
According to reports, the Kerala gold smuggling accused Swapna Suresh was recommended to the Space Park project under the IT department by PwC. Following this the firm was removed from the consultant post.
Last Updated Jul 18, 2020, 1:17 PM IST