Kerala gold smuggling case: NIA seizes GPS recorder from vehicle which carried Quran
For the second consecutive day, National Investigation Agency (NIA) continued its inspection at the State Centre for Advanced Printing and Training (C-apt)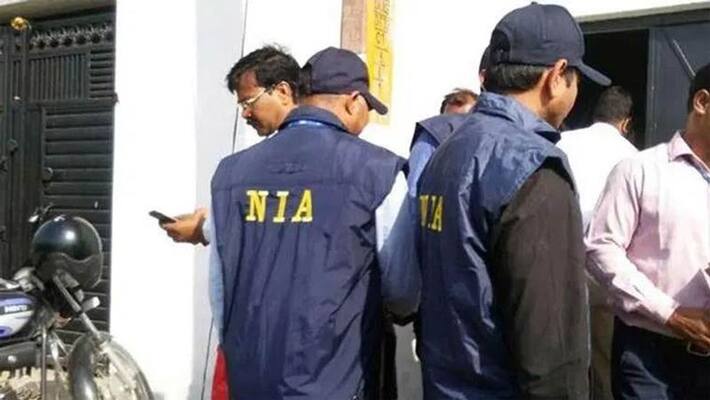 Thiruvananthapuram: The National Investigation Agency (NIA) on September 23 inspected the State Centre for Advanced Printing and Training (C-apt) office in Thiruvananthapuram. This inspection comes in connection with the probe into the transportation of copies of the Quran received from the UAE consulate.
According to reports, the officials seized a GPS recorder from the vehicle which ferried Quran. Regarding this, the NIA interrogated the staff in the office who were involved in the transportation of vehicles to and from C-apt office. The report added that NIA will check the logbooks to understand the distance covered by the vehicle.
Also read: India, Sri Lanka to hold virtual bilateral summit on September 26
There are reports suggesting that the minister KT Jaleel was involved in smuggling gold under the pretext of bringing Quran from the consulate.
A day ago, the officials grilled the then managing director of C-apt M Abdul Rahman at his office and driver Augustine who drove the vehicle which ferried the books.
Last Updated Sep 23, 2020, 3:03 PM IST