Kerala elephant killing: I am shocked by such barbarity, says Shyam Benegal
A pregnant elephant in Kerala was "fed" pineapple with firecrackers stuffed in it. This is an example of extreme cruelty and a callous attitude, which is shocking to say the least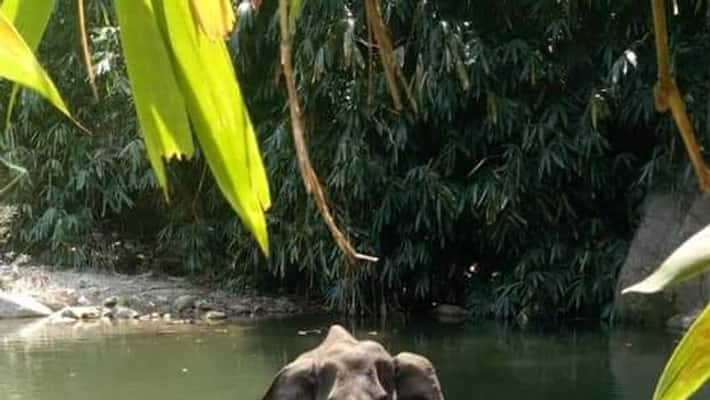 New Delhi: "Jab jaanwar koi insaan ko mare, kehte hain duniya mein wehshi use saare/ek jaanwar ki jaan aaj insaano ne li hai; Chup kyun hai sansaar", the very number penned by noted lyricist of yesteryears Anand Bakshi in the 1971 film 'Haathi Mere Saathi' propelled us to think that mother nature has connected us in an intricate web of interdependence.
We interact and adapt and find ways to survive, which is why it is important that we learn to coexist with all other creatures. Cruelty and a contemptuous disregard for the lives of others certainly cannot be justified.
Also read: The Union Public Service Commission (UPSC) on Friday issued a revised schedule of civil service examinations and interviews on its official website.
But, the recent horrifying incident, where a pregnant elephant in God's own country – Kerala was "fed" pineapple with firecrackers stuffed in it, is an example of extreme cruelty and a callous attitude, which is shocking to say the least.
Her traumatic death sparked a nationwide outrage, empathising with the poor animal and her unborn child. Celebrities, industrialists, actors and sportspersons have all spoken out, venting their ire over the cruel act. It has sparked chain reactions, bringing awareness, causing discomfort, and raising questions about our actions.
Bollywood has also echoed the same sentiment as the rest of India over the killing of the pregnant elephant.
Speaking exclusively with Asianet Newsable, the renowned film director Shyam Benegal has expressed shock and termed it as an inhuman act. "I am shocked by such barbarity. Clearly the persons who did this have no humanity or any human feelings left in them," he said.
Well-known Bollywood actress Sonakshi Sinha took to Twitter to vent her anger, "Why do people relate behaving badly to 'behaving like an animal?' Please behave like animals. Because animals don't kill for fun, or for their entertainment or because they're just sick in the brain. Humans do (sic)."
She also shared a statement by the World Wide Fund for Nature India (WWF India) condemning the gruesome crime.
"WWF India condemns the gruesome death of a pregnant elephant near Malappuram, Kerala on 27 May, 2020. WWF India strongly requests the Kerala Forest Department and local authorities to thoroughly investigate this matter and ensure that those responsible for this gruesome act are held accountable under the provisions of the Wildlife (Protection) Act, 1972 and any applicable law so that such practices are not repeated in the future," WWF India said.
Claiming that about 600 elephants are killed yearly in Kerala, Union minister Maneka Gandhi, who is also an animal rights activist and environmentalist, tweeted, "The government and wildlife department in Kerala take no action. No action has ever been taken against a single poacher or wildlife killer so they keep doing it."
"Stringent action must be taken against those who are found guilty in the case. Encroachment of jungles is going on unabated. The elephant had eaten the pineapple days ago and she was wandering with an injured trunk, forest officials did nothing at all. They were heartless and callous and they should be punished as well. Equally, the encroachers on forest land should also be punished," said Sonal Mansingh, BJP MP in Rajya Sabha and a prominent classical dancer who specialises in Bharatnatyam and Odissi.
"We worship Ganesha, Vinayak, Vakratund, Gajanana. It's not only with elephant who is considered a symbol of Lord Ganesha, but humans are equally cruel towards all other animals which are worshiped e.g. lion, tiger, bull, leopard, deer etc. The state and the society have to work together towards better understanding of spaces for human and animal habitations," she added.
She further said that the elephant's traumatic death was caused by starvation. "She suffered for days, and yet amazingly, was compassionate enough not to trample through the village or destroy fields in anger and pain. Her last hours were spent standing in a water body, her trunk and wounded mouth submerged in water. The image is a powerful reminder of the extent of human brutality."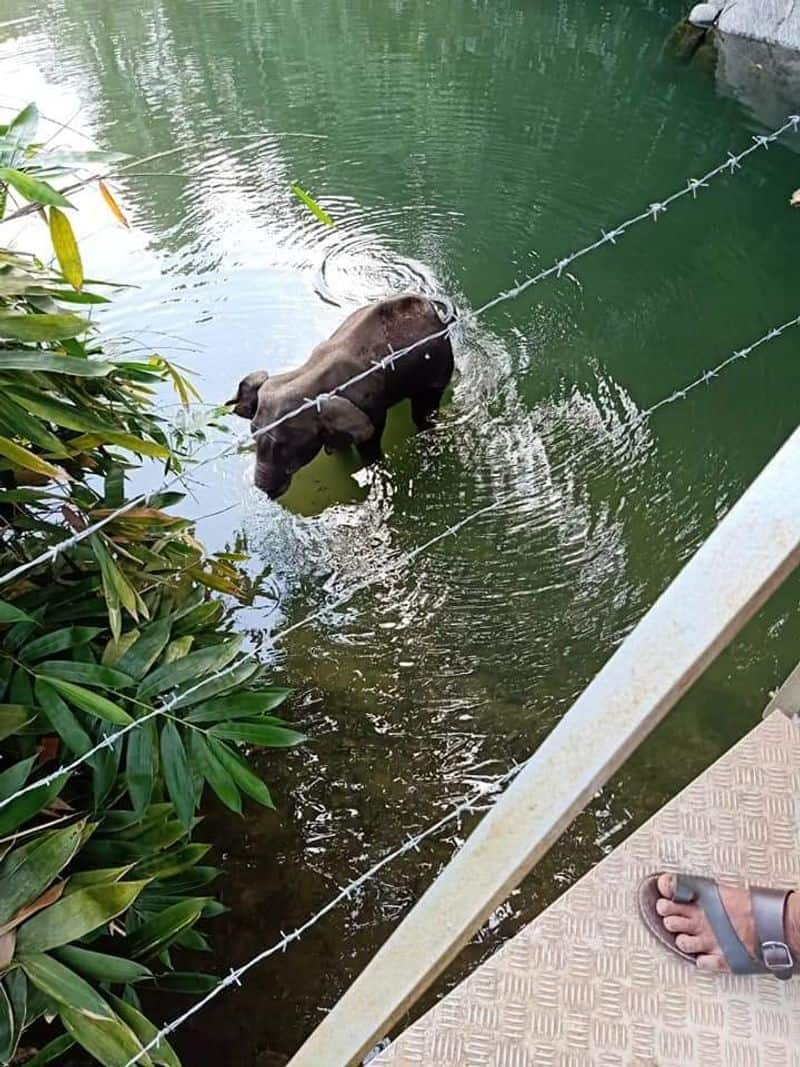 In reply to a question, is this tragedy being used to promote a hate campaign against the Left government in the state as suggested by Kerala chief minister Pinarayi Vijayan, Sonal said, "Such campaigns are usually started to deflect attention from the actual issue."
To another question, the fact that this has triggered nationwide outrage will throw more light on animal rights and man-animal conflict to help preserve wildlife? – she replied, "It has been an ongoing conflict ever since philosophy of life changed from harmony to selfish exploitation and increased materialism."
Last Updated Jun 6, 2020, 10:50 AM IST