Katara murder case: Yadavs to serve 25 years in prison
The Supreme Court on Monday ordered that both the convicts in Katara murder case will serve 25 years in prison
Five additional years for destructing evidence will be served concurrently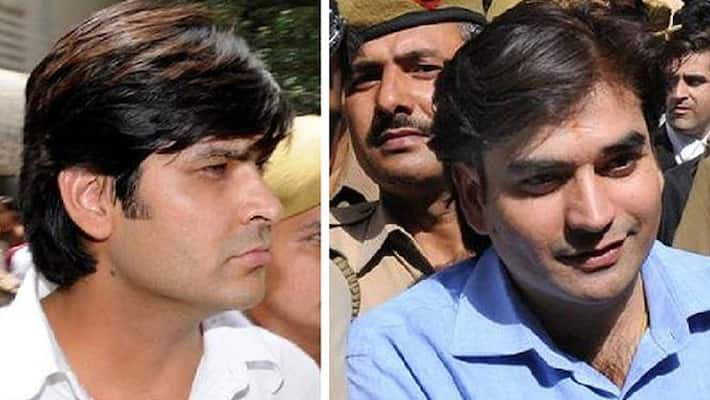 The Supreme Court on Monday ruled out that Vikas and his cousin Vishal Yadav convicted in the 2002 Nitish Katara murder case, will serve 25 years in prison each.
It also ordered 20 years of prison to Sukhdev Pehalwan who was their associate in committing the murder what the Delhi high court had called "rarest of rare crime"
The Delhi high court had earlier ruled out that both the convicts will be in jail for 25 years and will serve additional five years for the destruction of evidence, consecutively. However, today the apex court said that both the sentences will be served concurrently.
 
In 2002, Vikas Yadav who is the son of criminal politician D P Yadav, along with his cousin Vishal kidnapped Nitish Katara and killed him. They killed Katara over his closeness to Vikas's sister Bharti.
 
In 2008, a trial court convicted both the Yadavs for murdering Katara but in 2014, the Delhi high court upheld the conviction. However, the Delhi high court later concluded that it was a carefully planned murder and was an "honour killing."
Though the Delhi high court ordered 25 years of rigorous imprisonment to the Yadavs and additional five years for destruction of evidence, it refused to give them a death penalty.
Last Updated Mar 31, 2018, 6:55 PM IST