Karnataka: SWR to operate 42 special trains from October 20
The South Western Railway (SWR) zone will operate 21 pairs of special trains to and from Karnataka from October 23 to 27 ahead of the upcoming festivals like Dasara, Diwali and Chhath puja. This will enable people to travel to their native places or wherever they want to celebrate with family and friends.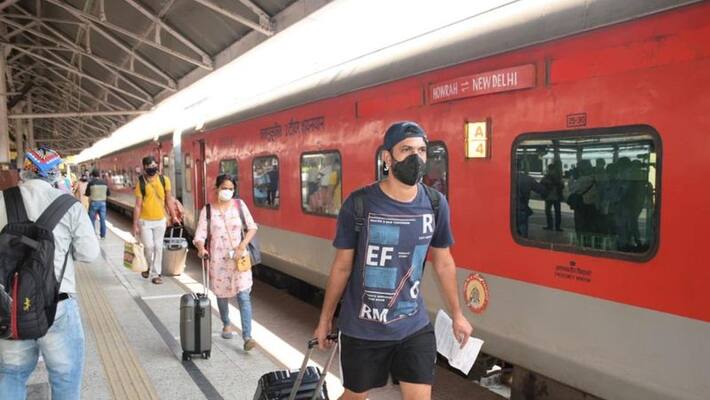 Bengaluru: The South Western Railway is likely to operate 21 pairs of special trains (42 in total) to destinations within and outside the state.
The special trains will operate from and to Karnataka from October 20, as there will be a huge rise in demand for trains during the festival season ahead of Navratri.
These special train services will be named 'Festival Specials' that will be operated between October 20 and November 30.
Also read: Karnataka: Woman prays and steals money from Mangalarathi plate
According to a proposal issued by the Ministry of Railways, these trains should be operated at a minimum speed of 55 kilometres per hour as they come under the superfast services.
Of the special services planned, daily trains are likely to operate routes including KSR Bengaluru-Chennai Central, Mysuru-Mayiladuthurai Junction (Tamil Nadu), Mysuru-Tuticorin (Tamil Nadu), KSR Bengaluru-Kanyakumari (Tamil Nadu), Yeshwantpur-Kannur (Kerala), Hubballi-Lokamanyatilak (Maharashtra), Yeshwantpur-Howrah (West Bengal), Mysuru-Dharwad, and Hubballi-Secunderabad (Telangana).
Last Updated Oct 15, 2020, 12:29 PM IST