Karnataka: FIR lodged against Mangaluru cop for rape, false promise of marriage
An FIR has been lodged against a constable in Mangaluru, who allegedly raped a Bengaluru based woman on the false promise of marrying her.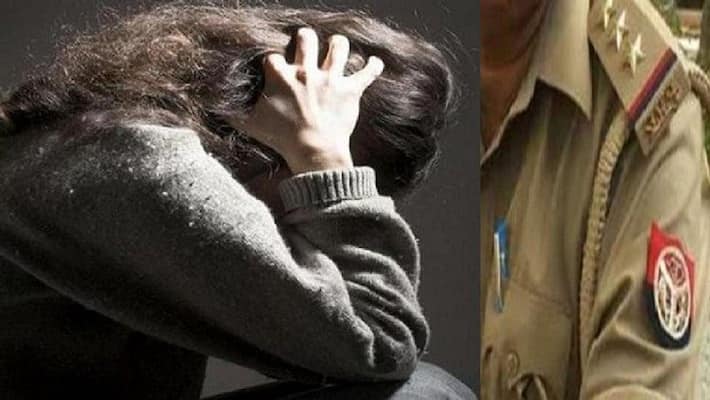 Mangaluru: An FIR has been registered against a police constable for the alleged rape of a woman after promising to marry her.
The accused constable, Sayabanna is a resident of Vijayapura in Mangaluru and is posted under the district armed reserve police contingent here.
The woman who has lodged the complaint hails from Bengaluru. The complainant has claimed that she became acquainted with the accused constable over Facebook.
It is reported that the two first met on May 20 in Bengaluru to discuss marriage and Sayabanna allegedly established a physical relationship with her the same day.
Also read: Sandalwood: Shine Shetty's passion for food gets bigger and better
On June 12, he asked her to visit him in Mangaluru, where she was allegedly raped again in the official quarters.
As the complainant insisted on marriage, the constable, and another person named Ramesh Gowda reportedly threatened her with serious consequences.
The Mangaluru women's protection staff are investigating the case.
Last Updated Sep 3, 2020, 4:47 PM IST