Karnataka Drug Scandal: CCB raids Aditya Alva's house
Central Crime Branch has raided the house of Aditya Alva regarding the ongoing drug scandal. Aditya's house in Hebbal was raided on Tuesday morning, September 15.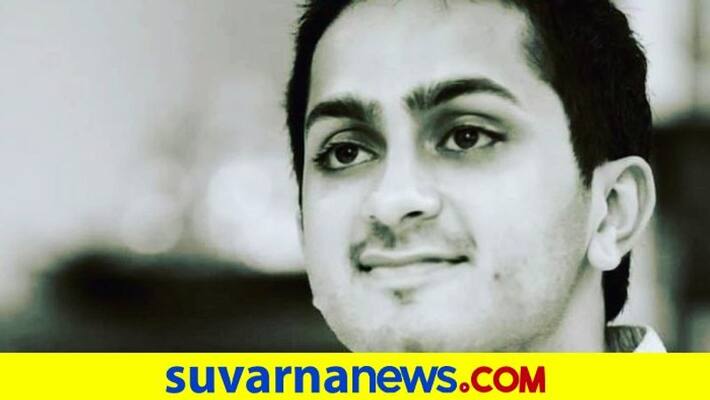 Bengaluru: The Central Crime Branch (CCB) team who are investigating the Sandalwood drug case are trying their best to catch hold of all the accused actors and politicians.
On Tuesday, September 15, the CCB raided the residence of Aditya Alva, son of former minister Jeevaraj Alva.
The search was carried out at Aditya's house in Hebbal on Tuesday morning.
Aditya Alva accused in the drugs case has not been traced despite the best efforts made by the CCB since a week.
Also read: Karnataka: Actors, politicians say no to Hindi imposition
The CCB sleuths are reportedly looking for him in the houses of his friends and relatives. The CCB police say that Aditya has switched off his mobile phone and has gone into hiding.
Reportedly, Aditya had been part of several parties where actress Ragini was also present.
 Immediately, on getting this information, the police had undertaken a search for him, which continues even now.
Advocates for Jeevaraj Alva have sought anticipatory bail, and the case is expected to come before the court today (September 15).
Last Updated Sep 15, 2020, 1:02 PM IST