Karnataka: 2 bags filled with dead monkeys found in Udupi
Two bags full of dead monkeys were found in the Hebri forest of Hebri taluk in Udupi district. It is suspected that farmers may have mass-poisoned the monkeys to prevent crop damage.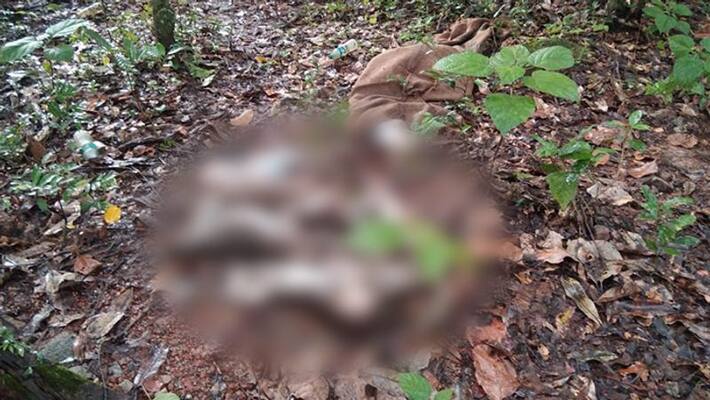 Udupi: In an unusual incident two jute bags full of dead monkeys were found in Hebri, Udupi on Monday.
The incident took place in Nadpalu village, of Hebri taluk in Udupi.
The bags containing more than 10 dead monkeys were found by the residents when they were passing by the Hebri forest and noticed the bags, which they thought unusual.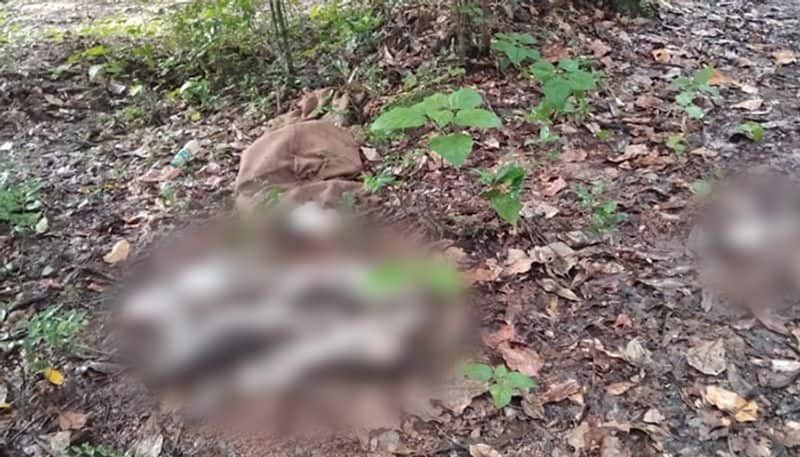 Locals reportedly called the police and the forest department officials immediately after opening the bags.
Also read: Coronavirus: Bengaluru's first case of reinfection reported
The residents of Hebri suspect that the monkeys may have been poisoned by farmers to protect their crops and plantations from the damage caused by monkeys.
It is reported that there are thousands of monkeys in the nearby Agumbe Ghat, and the monkeys often visit farms and plantations nearby in search of food.
There are reports that similar incidents had taken place in Shivamogga and Nadpalu last year and many monkeys had been poisoned.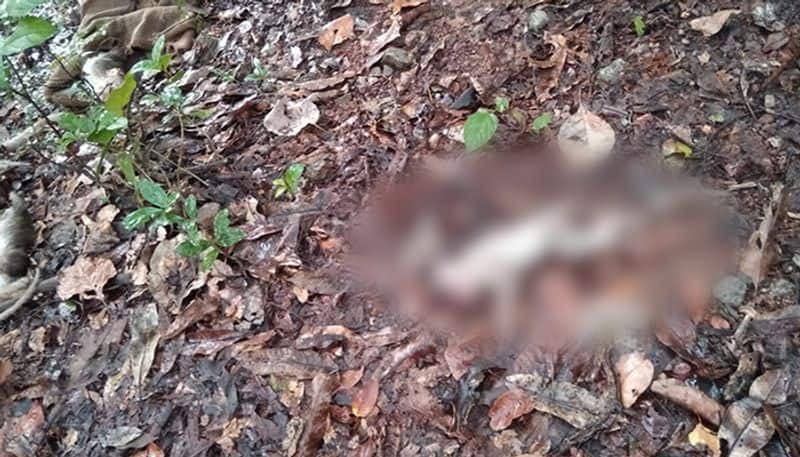 The officials have stated that strict punishment will be given to those involved in the incident.
A case has been registered. Police and the forest department are carrying out an investigation.
Last Updated Sep 7, 2020, 5:05 PM IST