Karnataka: 1-year-old dies after swallowing TV remote battery
A 1-year-old boy died early this morning in Mysuru, after swallowing a battery used in remote controls for television. The infant was being treated at the KR hospital since August 31.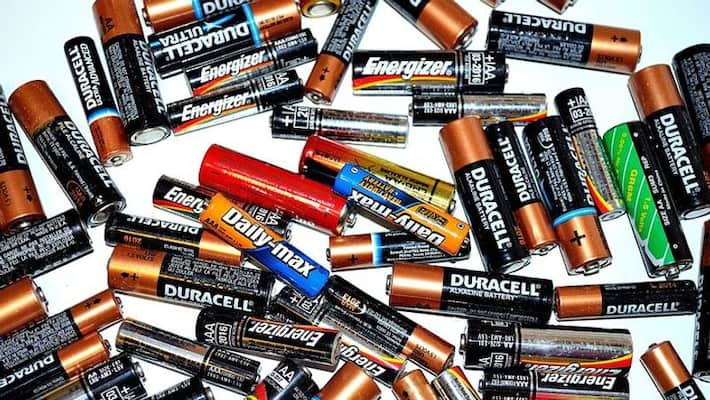 Mysuru: A 1-year-old boy died on Friday morning after swallowing a battery used in television remote controls.
The deceased has been identified as Hemanth Skandamaniraj a resident of Ittige Gudu in Mysuru.
It is reported that the infant swallowed the AAA battery when he was playing with the remote control on August 31.
Also read: Karnataka: 6-member team from Centre to survey flood hit districts
The 1-year-old was immediately admitted to Krishna Rajendra Hospital, at Irwin road Mysuru.
The doctors immediately started treating the boy, but no treatment could help and the child's response to the treatment was slow.
After being on close watch by the doctors at the intensive care unit of KR Hospital, Hemanth breathed his last on September 4 morning.
A FIR has been filed at the Nazarbad police station regarding the same, and Mysuru Police officials are looking into the case.
Last Updated Sep 4, 2020, 3:06 PM IST