Snake bites Jharkhand man, guess who died first?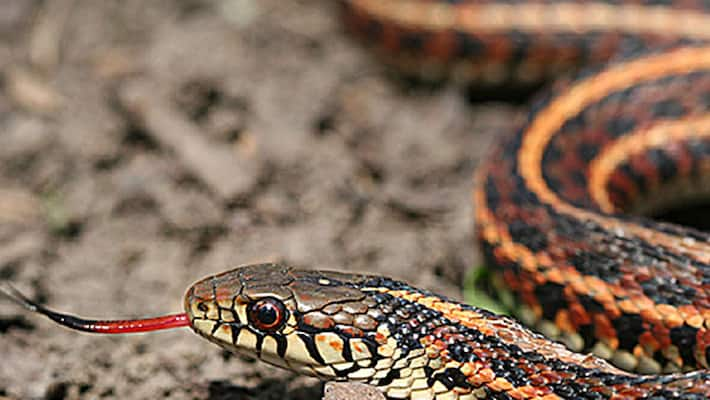 According to local reports, residents of  Bariyatu village in Jharkhand were awakened in the middle of the night on Thursday to cries of a neighbour screaming "snake, snake."
Hearing this, 50-year-old Ranthu Oraon rushed to his neighbour's help and entered his house. Minutes later, eyewitnesses saw him holding the snake in his hand and were shocked when Oraon suddenly sank his teeth into the snake's flesh and chewed it.
The villagers later discovered that Oraon had been bitten by the snake, which seems to have triggered Oraon's actions. Among the tribals of Jharkhand, there is superstitious belief regarding snake bites, where it is believed that you can save your life if you bite back the snake that bit you.
While the snake died on the spot, Oraon was rushed to a local hospital, where he died 12-hours later on Friday.
Last Updated Mar 31, 2018, 6:58 PM IST