India sees highest single-day spike in COVID-19 cases; PM advises building immunity on International Yoga Day
Registering 15,413 new cases in the past 24 hours, India now has over 4.10 lakh confirmed infections.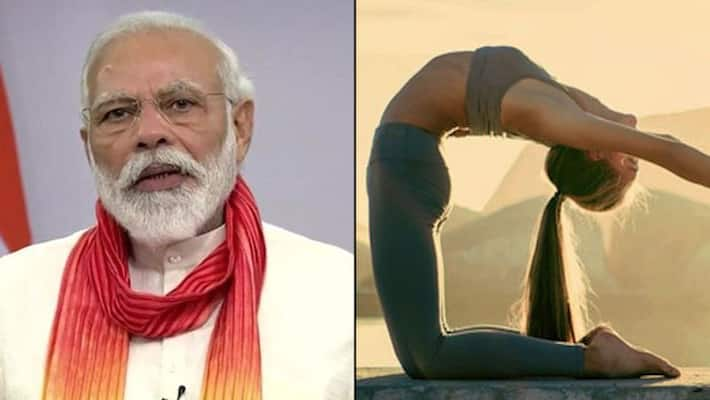 New Delhi: India reported 15,413 new cases and 306 deaths in 24 hours. This is the highest single-day rise in infections so far. The total confirmed COVID-19 cases in India have risen to 4,10,461, according to the latest update from the Union health ministry.
The toll in India due to the novel coronavirus pandemic has risen to 13,254 with 1,69,451 reported active cases and 2,27,755 COVID-19 patients have been cured and discharged so far.
With 1,28,205 confirmed cases of COVID-19 so far, Maharashtra remains the worst-affected state in the country, followed by Tamil Nadu (56,845) and Delhi (56,746).
With the highest single-day spike of 3,630 COVID-19 cases, the total tally in Delhi rose to over 56,000 on Saturday, while the death toll mounted to 2,112, authorities said. This is the second time in Delhi that over 3,000 cases have been reported in a day. The previous highest spike of 3,137 cases was recorded on June 19.
77 fatalities have been recorded in the last 24 hours, the Delhi health department said in a bulletin.
It said the death toll due to the coronavirus infection has risen to 2,112, and the total number of cases now stood at 56,746.
Meanwhile, June 21 celebrated as International Yoga Day, for the first time since it was instituted on June 21, 2015, Yoga Day celebrations will be held virtually due to coronavirus. This year's theme is "Yoga at Home and Yoga with Family".  
Addressing the nation, on the occasion of International Yoga Day, Prime Minister Narendra Modi emphasized on the need to build immunity in defeating the disease and said that the world is feeling the need for yoga more seriously than ever due to the coronavirus pandemic.
He stressed on the benefits of yoga and how this is helping the world in the fight against coronavirus pandemic. "Yoga is helping us in this fight against this pandemic. The pranayamas help us in building immunity and resolving respiratory illnesses," he said.
"If we can fine-tune our chords of health and hope, the day is not far away when the world will witness the success of healthy and happy humanity. Yoga can definitely help us make this happen," he added.
Last Updated Jun 21, 2020, 11:46 AM IST