Husband of pregnant woman who filed for repatriation in Supreme Court dies in sleep
Athira had approached the Supreme Court requesting evacuation of pregnant women like her from foreign countries. This news received a lot of media attention all around the world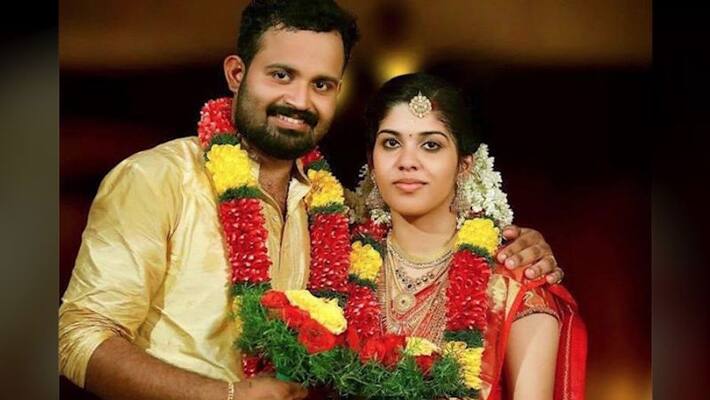 Husband of Athira, who had approached the Supreme Court requesting evacuation of pregnant women like her from foreign countries, died in his sleep in Dubai. The couple had hit headlines after Athira filed a writ petition seeking help to return home following the suspension of flights to India for the delivery of their first baby due in the first week of July.
Athira flew home on the first repatriation flight from Dubai, but husband Nithin Chandran had to stay back.
Nithin was under treatment for high blood pressure and a heart condition and is suspected to have died of a heart attack while he was asleep.
Nithin's mortal remains were moved to Dubai Police mortuary near Al Twar in Dubai and officials are hoping to transport his body to India for final rites. 
Athira worked in an IT company in Dubai and her husband was an engineer in the construction sector.
Nithin had been working in Dubai for the last six years. Athira moved to Dubai two years ago following her wedding.
Last Updated Jun 8, 2020, 4:38 PM IST