HD Kumaraswamy: Drug mafia was used to topple Karnataka government
After NCB revealed ties between Sadalwood and drugs, HD Kumaraswamy blamed the drug mafia for failure of the JD(S)-led coalition government in Karnataka that collapsed.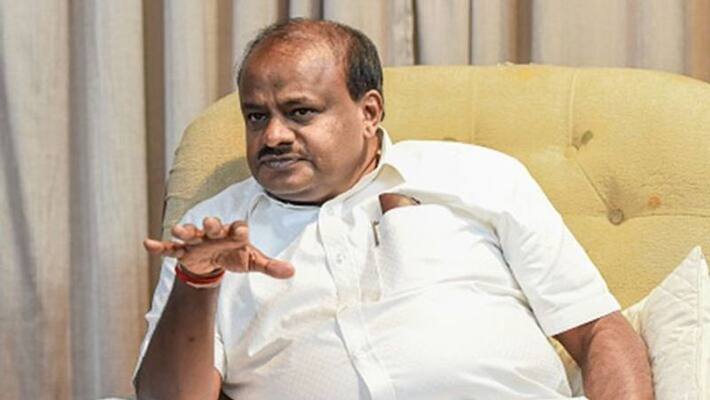 Tumakuru: The consumption of drugs in the Kannada film industry came to light after the Narcotics Control Bureau seized drugs worth crores of rupees last week, and the glaring remarks made by Kannada filmmaker Indrajit Lankesh.
Indrajit Lankesh had earlier claimed that some budding actors in Sandalwood consume banned or illegal drugs.
During many interviews given to the media recently, Lankesh also made a controversial statement regarding the death of actor Chiranjeevi Sarja citing a drug abuse link.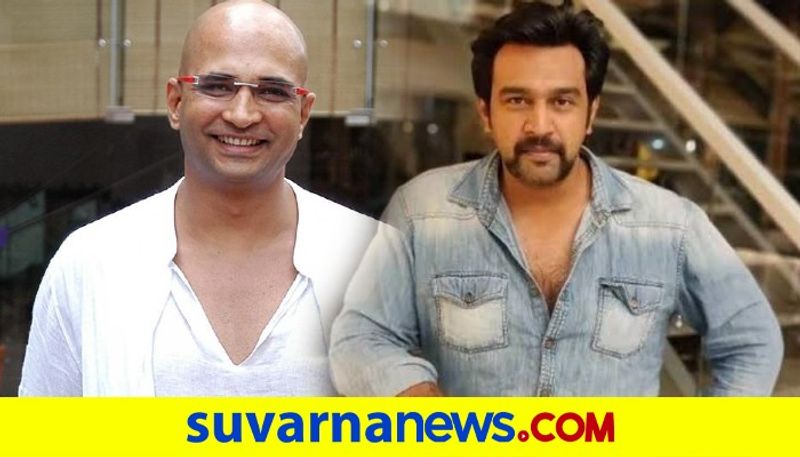 With the news about an ongoing investigation into the alleged connection between the drug mafia and the Kannada film industry, former chief minister of Karnataka HD Kumaraswamy on Monday said that money from "drug mafia, betting and dance bars" was used to topple his government in the state.
Also read: Bengaluru: BBMP to remove illegal banners and hoardings of businesses, politicians
In a press conference at Turuvekere HD Kumaraswamy said, "When I was the chief minister of Karnataka, some people had fled to Sri Lanka due to the fear of our government's action against the drug mafia."
"The drug mafia is responsible for the destabilisation of the coalition government. The money of drug mafia and cricket betting was used to topple the coalition government," he added.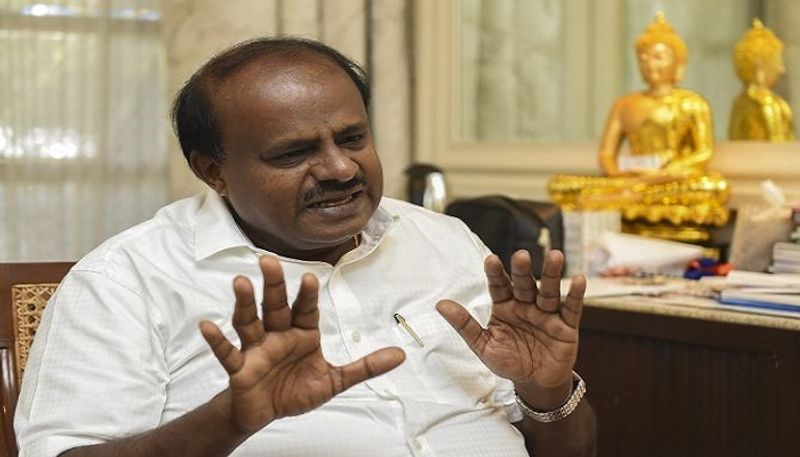 The former chief minister claimed that money from the drug mafia, dance bars, cricket betting and pubs was used to bring down the previous JD(S)-led coalition government in the state.
Urging the state government to take strict action against anyone who has been involved in the scam HDK said "Young people should not fall victim to such evil mafias".
Last Updated Sep 1, 2020, 1:27 PM IST