Have Bengaluru Police taken up task of settling rental disputes?
It is known that the police already have many unsolved cases pending. Despite this, Bengaluru Police are said to have taken on a new task – to settle shop rental dispute cases. A shopkeeper at Tilaknagar Police station limits was summoned by police and asked to vacate the shop after its owner had complained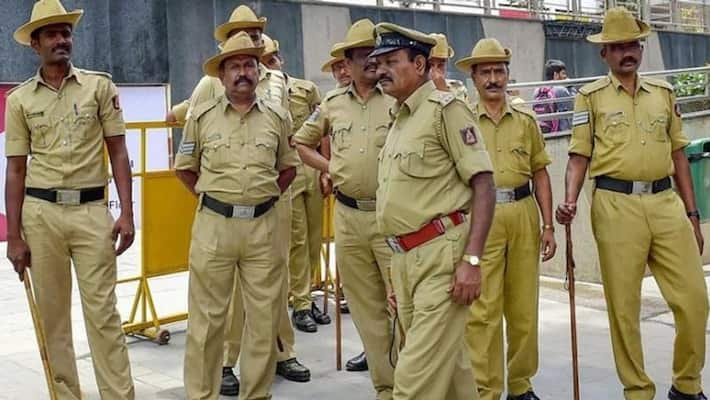 Bengaluru Police have been in the news for many good reasons in the past. This time however, it is in the news for a reason that people seem to think is petty. Police officials at a station have now taken up the task to settle shop rental disputes.
After owner Srinivas Babu asked his tenant Wajid Khan to vacate his land for failing to pay Rs 7,500 as rent, the tenant refused to vacate and allegedly demanded more advance amount to be returned.
It was this complaint that the owner had when he sought the help of police at Tilak Nagar station.
"I had rented the prime property for only Rs 3,500 and this area has much potential. I asked the tenant to pay Rs 7,500 or vacate. He spoke to me rudely and I decided to have him evicted. Now I have taken the shop in my possession," said Srinivas Babu.
It is said after owner complained to police, a constable attached to Tilak Nagar station doing the night shift summoned the tenant and abused him.
"I was asked by a constable to vacate the real-estate cum mobile currency recharge shop and he kept abusing me when I reminded him about the case being civil in nature. He told me that he will make me sit inside the station lockup." said Wajid Khan.
However, no complaint has been registered in this connection.
Last Updated Feb 15, 2020, 1:38 PM IST