Gangster wanted in 50 cases tries joining Tamil Nadu BJP, flees after seeing police

The Tamil Nadu BJP unit that is trying to overhaul its unit to make inroads into the state suffered an embarrassing situation after one fled and six were arrested when they tried to join the BJP. The persons are said to be gangsters and criminals.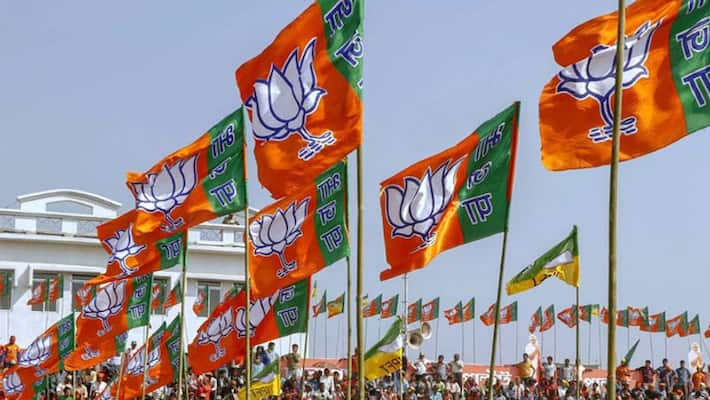 In an embarrassing moment, the BJP in Tamil Nadu at Vandalur, saw an induction event take a surprising turn after a gangster with 50 cases against him fled from the scene after seeing the police. Police managed to arrest six others and recovered knives from them.
Party president L Murugan, who chaired the event, was left red-faced as they were set to join the BJP in his presence.
It is said that Surya, a notorious wanted criminal, fled from the event after seeing Chengalpattu District Police, who were tipped off about a criminal arriving at the political event.
Police still managed to arrest six others with knives and an investigation is underway to confirm if they are related to Surya.
Gangsters Kalvettu Ravi, involved in more than 36 cases, including six murders, and another individual identified as Sathyaraj also reportedly joined the BJP.
However, party leaders are defending the move, saying few people come with an intention to turn over a new leaf and blamed adversaries of spinning a different narrative to make it seem like "only criminals" are joining the BJP in Tamil Nadu. 
Another leader, reportedly, stated that when hundreds of people try to join, every person's credentials cannot be verified separately and one or two such cases occur.
Last Updated Sep 1, 2020, 5:43 PM IST