From Delhi to Bengaluru, 7 Indian cities make it to 'World's Most Popular City Destinations In 2019' list
India's seven cities have made it to the list of 'World's Most Popular City Destinations In 2019'. Here are details including the names of the cities and rankings that have made India a popular tourist spot in the world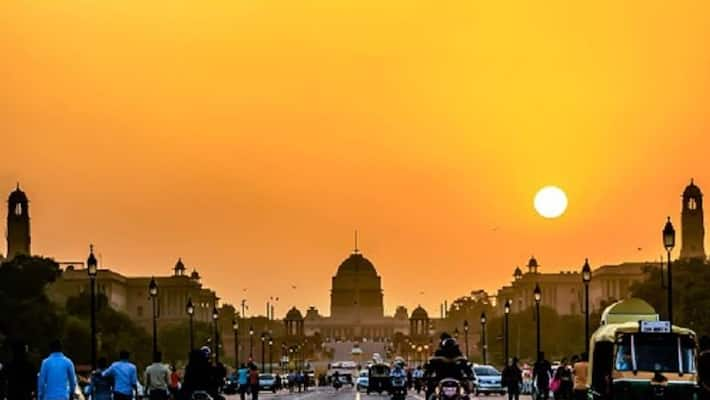 New Delhi: Delhi has made it to the top-10 list of 'World's Most Popular City Destinations In 2019' list. Six other cities including Mumbai and Bengaluru are in the top 100 cities in the list.
Hong Kong tops the list followed by  cities including Bangkok, London, Macau and Singapore.
New Delhi has pushed New York to 11th position and has secured the 10th rank, despite air pollution and traffic problems.
The list is prepared by the UK-based global market research company Euromonitor International.
The other Indian cities that have featured in the list are Mumbai, Agra, Chennai, Jaipur, Kolkata and Bengaluru also have made it to the list.
The financial capital Mumbai is at the 14th spot. By the end of this year, the ranking of Mumbai is expected to go up two positions.
Agra, known for the beautiful Taj Mahal is in the 26th spot. Agra is followed by Chennai in the 36th spot. It might move up and is expected to be in the 31st spot by the end of December.
Popular as the Pink City, Jaipur is in the 39th position and is expected to rise up to 34th position soon.
Kolkata  is in the 76 the position. The seventh city to be featured in the list is Bengaluru which is in the 100th position.
Considering the entire list, Asia is in the leading position with 43 of Asian cities finding a place in the 'World's Most Popular City Destinations In 2019'.
These rankings have been allotted based on tourist footfall. It covers international arrivals and visitors who stay for more than 24 hours but less than one year in foreign countries.
Last Updated Dec 5, 2019, 6:44 PM IST