Five Chief Ministers who died under strange circumstances
Former Tamil Nadu Chief Minister J Jayalalithaa's death has been shrouded in mystery
But, the death of Jayalalithaa is not the only instance in India of a CM who died in office in a weird way.
In fact, quite a few of them have died quite strangely.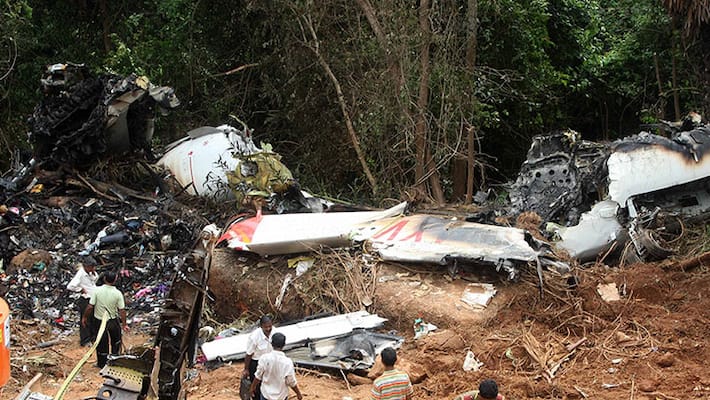 AIADMK leader and former Tamil Nadu Chief Minister J Jayalalithaa died while she was in power. The very day her death was announced, rapid political developments happened and O Paneerselvam took the oath as the new CM of Tamil Nadu.
All of this and more meant her death left many doubts and controversies.
Read More: Jayalalithaa died much before Dec 5, claim conspiracy theories
But the death of Jayalalithaa is not the only instance in India of a CM who died in office in a weird way. In fact, quite a few of them have died quite strangely. Here are five of the most famous of them:

Who:Balwantrai Mehta
State: Gujarat (25 February 1963 – 19 September 1965)
Date of Death: 19 September 1965 (aged 65)
Death: During the Indo-Pakistani War of 1965, on 19 September 1965, the then serving chief minister of Gujarat, Mehta, flew in Beechcraft commuter aircraft from Tata Chemicals, Mithapur to Kutch border between India and Pakistan. It was piloted by an Indian Air Force pilot.
The aircraft was shot down by Pakistan Air Force pilot Qais Hussain, assuming it to be a reconnaissance mission. Mehta was killed in the crash along with his wife, three members of his staff, one journalist and two crew member.
In August 2011, Pakistani fighter pilot, Qais Hussain who shot the plane down, wrote to the daughter of the Beechcraft pilot apologising for his mistake, "civilian plane was mistaken for a reconnaissance aircraft by Pakistani controllers, and he was ordered to shoot it down"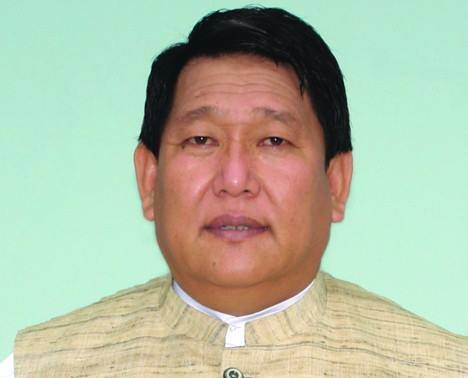 Who: Dorjee Khandu
State: Arunachal Pradesh (9 April 2007 – 30 April 2011)
Date of Death: 30 April 2011 (aged 56)
Death: On 30 April 2011, the helicopter carrying Khandu disappeared. On 2 May, the aerial search for Khandu was halted due to inclement weather, necessitating a move to ground searches by the Indian Army, police, SSB and the Indo-Tibetan Border Police.
Personnel were searching a heavily forested 66 square kilometre section of West Kameng district, where satellites detected possible plane remnants. Witnesses said they heard a large explosion on the morning of 30 April.
On 4 May 2011, at around 11 am, remnants of the crashed helicopter were found by a group of Tribals near Tawang district. The death of Dorjee Khandu was announced on the morning of 5 May.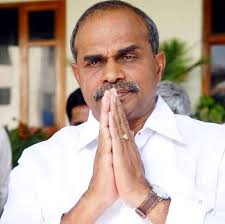 Who: YS Rajasekhara Reddy
State: Andhra Pradesh (14 May 2004 – 2 September 2009)
Date of Death: 2 September 2009 (aged 60)
Death: Reddy's helicopter went missing on Wednesday, 2 September 2009 at 9:35 am. while it was passing through the dense Nallamala forest area which is considered to be a stronghold of the outlawed Naxal communist insurgents.
The Director General of Police said that the bodies were charred beyond recognition and had to be identified on the basis of clothing. The autopsy of all the bodies was carried out at Kurnool Medical College.
Who: Beanth Singh
State: Punjab
Date of Death: August 31, 1995 (aged 73)
Death: Beant Singh was assassinated in a bomb blast in Chandigarh on August 31, 1995. The blast claimed the lives of 17 others including 3 Indian commandos. Beant Singh was accompanied by his close friend Ranjodh Singh Mann on the day of the assassination. Dilawar Singh Jaisinghvala of Babbar Khalsa International acted as the suicide bomber.
Who: MG Ramachandran
State: Tamil Nadu (30 June 1977 – 17 February 1980; 9 June 1980 – 24 December 1987)
Date of Death: 24 December 1987 (aged 70)
Death: In October 1984, MGR was diagnosed with kidney failure, which was further complicated by diabetes, a mild heart attack and a massive stroke. He was rushed to the United States for treatment, undergoing a kidney transplant. But never fully recovered from his illness and died on 24 December 1987. He was almost 71.
His death sparked off a frenzy of looting and rioting all over the state. Shops, cinemas, buses and other public and private property became the target of violence let loose. The police had to resort issuing shoot-at-sight orders. Schools and colleges immediately announced the holidays till the situation came in control.
The violence during the funeral alone left 29 people dead and 47 police personnel badly wounded. This state of affairs continued for almost a month across Tamil Nadu. Around one million people followed his remains, around 30 followers committed suicide and people had their heads tonsured.
Last Updated Mar 31, 2018, 6:39 PM IST