Fact check: Can air conditioners spread coronavirus?
Internet is flooded with information on what should be done and what one shouldn't do to check the spread of the deadly COVID-19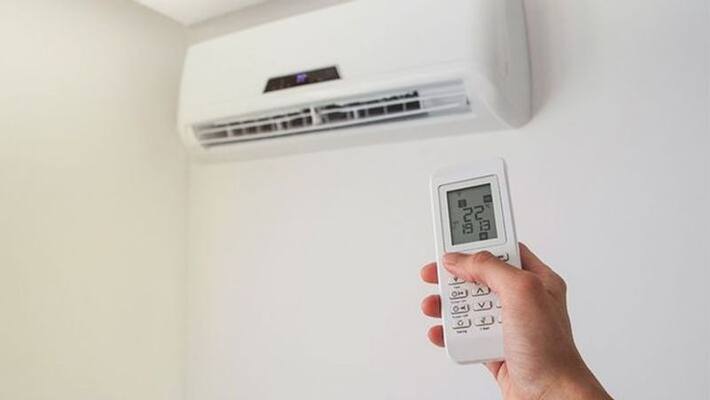 Doubts and confusions regarding coronavirus spread are increasing day by day. A piece of new news was reported on many online portals that air conditioners can spread coronavirus. But what is the actual truth?
In a tweet posted by the Press Information Bureau (PIB) Fact Check, the video was of a DD News coverage where doctors were asked whether this claim was true or not. The PIB Fact Check has tweeted that use of window AC is all right; the issue is with the central air conditioning system.
PIB Fact Check Tweeted, "As the mercury soars, here's one more #PIBFactcheck
Claim : ACs should not be used to cool off in the heat, as they spread #Covid_19
Fact : It's a little complicated. Window ACs are ok, but not central air-conditioning. Let's listen to this segment from @DDNewslive"
47 deaths in last 24 hours:
India witnessed the biggest spike in the number of deaths due to coronavirus infection as 47 people passed away in the last 24 hours. The death toll in the country has climbed to 590, according to ministry of health and welfare.
Last Updated Apr 21, 2020, 2:03 PM IST