Earthquakes hit Karnataka and Jharkhand at the same time
Two mild intensity earthquakes hit Hampi and Jamshedpur districts in Karnataka and Jharkhand respectively on Friday (June 5)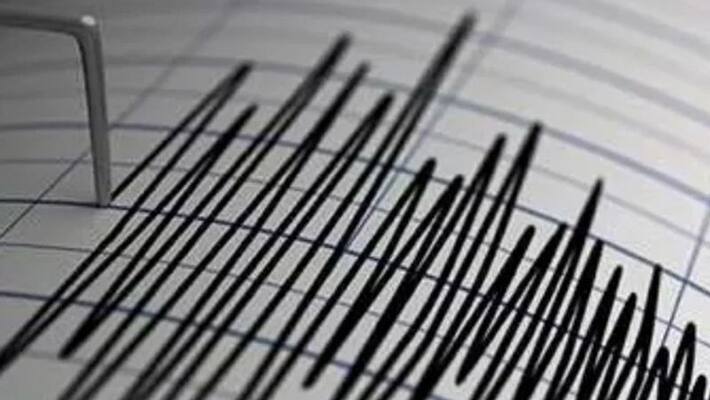 Bengaluru: The National Center for Seismology (NCS) said two earthquakes of mild intensity hit Hampi in Karnataka and Jamshedpur in Jharkhand at the same time on Friday (June 5).
It is reported that Jamshedpur was hit by a mild intensity earthquake measuring 4.7 on the Richter Scale at around 6:55 am.
NCS has said Hampi also experienced an earthquake of magnitude 4.0 on the Richter Scale at the same time.
Also read: Over 8,000 positive cases and 377 deaths due to COVID19 have not deterred pimps in Bhopal to stop their illegal activities
The earthquakes forced people to panic and rush out of their homes, according to reports.
Similarly, on June 3, an  earthquake of 3.2 magnitude hit near Noida. The tremors were felt in Delhi and other adjoining areas, according to NCS.
The earthquake hit the area at 10:42 pm. According to NCS, the epicentre of the earthquake was 19 kilometre south-east of Noida.
Last Updated Jun 5, 2020, 10:46 AM IST