Coronavirus lockdown: Sex racket busted in Bhopal; pimps used WhatsApp to network
Over 8,000 positive cases and 377 deaths due to COVID-19 have not deterred pimps in Bhopal to stop their illegal activities. An incident came to light after Piplani Police raided and arrested seven members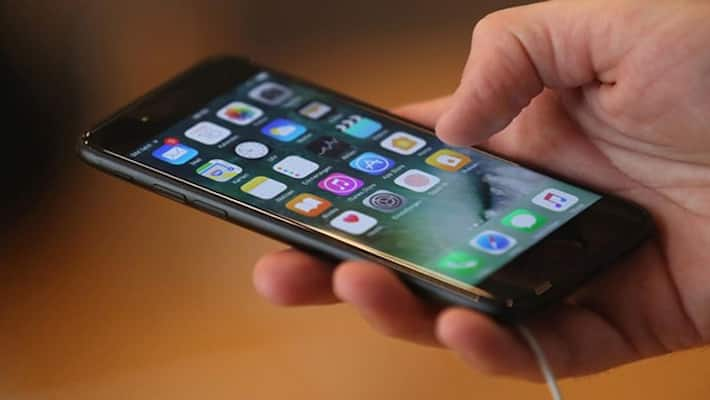 Bhopal: Despite the coronavirus lockdown and restrictions, a house in Chhatrasal Nagar in Bhopal, Madhya Pradesh, witnessed a lot of activities with young and old men entering and exiting.
The neighbours grew suspicious and complained to police. A constable in plain clothes was sent to keep a close watch on the house. Later, another cop arrived at the house and entered a room where two youths were seen in a compromising position with a woman.
Soon, a police team arrived and raided the house. Police arrested seven persons including five women, a pimp and a customer.
According to police, a 39-year-old woman was running a sex racket in the house and had connections in Indore, Jharkhand and Maharashtra.
Piplani Police said a pimp named Ajay Singh from Mehtwar Sehor used to bring customers to this rented house from last one year. He allegedly sent photos to customers on WhatsApp. Once the customer confirmed, he took them to the house.
While many brothels are shut due to the deadly coronavirus (COVID-19), this gang operated without fear. Based on the phone calls, it was established that even foreign call girls were supplied on demand, according to reports.
The arrested gang has links with Ayodhya Nagar prostitution ring that was busted in the past, police said.
Last Updated Jun 5, 2020, 10:41 AM IST