DK Shivakumar discharged from hospital
KPCC President DK Shivakumar has been discharged from hospital. The Congress leader was admitted on September 4 after he developed fever post COVID-19 recovery.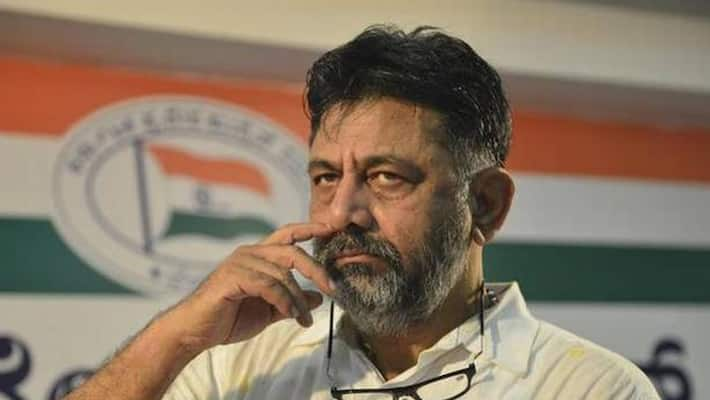 Bengaluru: Karnataka Pradesh Congress Committee president DK Shivakumar was discharged from Apollo Specialty Hospitals at Jayanagar on September 11.
DK Shivakumar was admitted to the Apollo Hospital after suffering from severe fever on September 4.
The Medical Director of the hospital said to a news portal that the KPCC president was discharged after fully recovering from fever.
"The patient, DK Shivakumar was brought to the hospital on September 2, with fever and symptoms of COVID-19. He was discharged today after completely recovering and is now in a stable condition," said Medical Director, Apollo Specialty Hospitals, Jayanagar, Bengaluru.
Karnataka Pradesh Congress Committee president DK Shivakumar had tested positive for coronavirus on August 24 and was being treated at a private hospital.
Also read: Karnataka to open public libraries
After days of treatment and testing negative for COVID-19, the Congress leader was discharged a few weeks ago.
DK Shivakumar was under home quarantine even after getting discharged and continued resting at home.
However, he had to again be admitted after showing symptoms for fever, from which he has now recovered. 
Last Updated Sep 12, 2020, 12:20 PM IST