Days after PM Modi's appeal to adopt dogs, man drags dog in bike before cooking it

The nation was left outraged after a video on Facebook went viral showing cruelty towards a dog that was dragged for 2km with a motorcycle. Animal rescuers say a case was registered against 10 persons for killing the dog and cooking its meat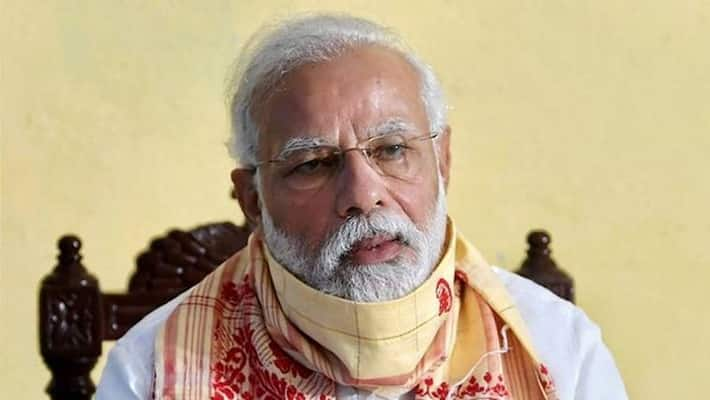 Manipur's capital Imphal witnessed a cruel act of a dog being tied to a bike and then dragged for 2km before it was cooked.
The incident comes just a few days after PM Narendra Modi pitched for the adoption of dogs.
The video of a dog being dragged by accused Motilal Thiyam, who hails from Lairikyengbam Makha Leikai, shot by another person who shared it on Facebook helped in tracking and registering a case under Sections 188/428/429/34 of Indian Penal Code (IPC) and Section 11 of Prevention of Cruelty to Animal Act, 1960. While the main accused was arrested, a case against 9 others was also registered for cooking the meat of the dog.
Reports of animal cruelty seem to have risen in the last few months.
Earlier, an elephant died standing in water after its mouth was damaged by a pineapple bomb used to kill wild boar.
And a few days after that, a monkey was hanged to death in Telangana's Khammam area by tribals to scare a monkey troop. While the monkey was hanging, gasping for breath.
Last Updated Sep 1, 2020, 6:30 PM IST