Coronavirus: What is Google's Journalism Emergency Fund and how Indian news organisations can apply?
Here is all you need to know about Google's Journalism Emergency Fund which is launched in the time of coronavirus (COVID-19) health crisis. Local news organisations across the world including India can apply for this fund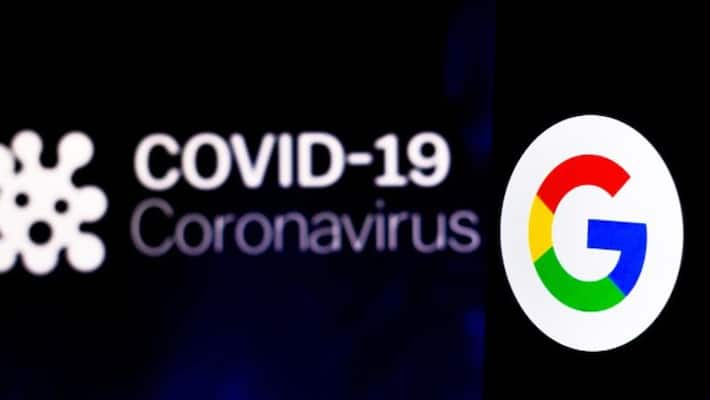 Bengaluru:
As part of its Google News Initiative, Google has launched a global "Journalism Emergency Fund" to support small and medium-sized news organisations across the world including India, that are economically hit by the novel coronavirus (COVID-19) health crisis.
"Today we're launching the Journalism Emergency Relief Fund, a global effort to help local newsrooms in a time of need. This program will deliver financial support to small and medium-sized news organizations around the world," Google News Initiative (GNI) wrote on its Twitter handle on Wednesday (April 15).
Also read: No, PM Modi is not giving Rs 15,000 to every Indian
"The Fund's aim is to support the production of original journalism for local communities in the face of the COVID-19 pandemic. Operating globally, it will provide an easily-accessible route to financial assistance at this critical time," GNI said.
It added, "Applications may be submitted starting on Wednesday, April 15th, 2020. The application window will close on April 29th, 2020 at 11:59 p.m. PT (Pacific Time) (+12.5 hours IST, April 30, 2020 at 12.29 p.m.), and may be extended or shortened at Google's discretion. We encourage you to submit your application as soon as possible. We will process them on a rolling basis."
Also read: Bill Gates slams Trump for stopping WHO funding
"Funds will be disbursed in one installment, in US dollars or Euros depending on region. Funding amounts will range from the low thousands for small hyper-local newsrooms to low tens of thousands for larger newsrooms, with variations per region."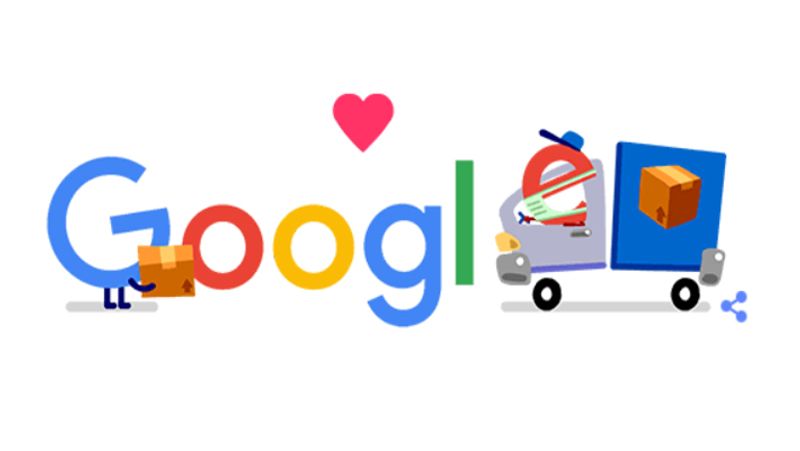 Eligible Geographies
Asia Pacific
Australia, Bangladesh, Bhutan, Brunei, Cambodia, Cook Islands, East Timor, Easter Island, Fiji, Hong Kong SAR, India, Indonesia, Japan, Laos, Macau SAR, Malaysia, Maldives, Mongolia, Myanmar, Nepal, New Caledonia, New Zealand, Pakistan, Papua New Guinea, Philippines, Samoa, Singapore, Solomon Islands, South Korea, Sri Lanka, Taiwan, Thailand, Tokelau, Tonga, Tuvalu, Vanuatu, Vietnam
Europe
Austria, Belgium, Bulgaria, Croatia, Cyprus, Czech Republic, Denmark, Estonia, Finland, France, Germany, Greece, Hungary, Iceland, Ireland, Italy, Latvia, Liechtenstein, Lithuania, Luxembourg, Malta, Netherlands, Norway, Poland, Portugal, Romania, Slovakia, Slovenia, Spain, Sweden, Switzerland, United Kingdom
Middle East and Africa
Algeria, Angola, Bahrain, Benin, Botswana, Burkina Faso, Burundi, Cameroon, Cape Verde, Central African Republic, Chad, Comoros, Congo (Brazzaville), Democratic Republic of Congo (DRC), Djibouti, Egypt, Equatorial Guinea, Eritrea, Ethiopia, Gabon, The Gambia, Ghana, Guinea, Guinea-Bissau, Iraq, Israel, Ivory Coast, Jordan, KSA, Kenya, Kuwait, Lesotho, Libya, Lebanon, Liberia, Madagascar, Malawi, Mali, Mauritania, Mauritius, Morocco, Mozambique, Namibia, Niger, Nigeria, Palestine, Oman, Qatar, Rwanda, Sao Tome and Principe, Senegal, Seychelles, Sierra Leone, Somalia, South Africa, Sudan, South Sudan, Swaziland, Tanzania, Togo, Tunisia, Turkey, Uganda, UAE, Western Sahara, Zambia, Zimbabwe
North America
Canada, United States, United States Overseas Territories
Latin America
Argentina, Bolivia, Brazil, Chile, Colombia, Costa Rica, Dominican Republic, Ecuador, El Salvador, Guatemala, Honduras, Mexico, Nicaragua, Panama, Paraguay, Peru, Uruguay
Who is eligible to apply?
The Journalism Emergency Relief Fund is open to small and medium-sized news organizations producing original news for local communities during this time of crisis. In this context, "local" means a primary focus on a specific geographical target community. 
Eligible applicants should have a digital presence and have been in operation for at least 12 months. The Journalism Emergency Relief Fund is targeted at newsrooms with a minimum of two full-time employee (FTE) journalists up to a maximum of 100 FTE journalists. Local publishers employing more than 100 FTE journalists can still apply and will be considered subject to Google's discretion, based mainly on differing needs in different countries/regions. Organizations must be registered and incorporated in one of the eligible geographies outlined in the section titled 'Eligible Geographies'. Unincorporated organizations must be based in an eligible geography. Eligible applicants need to have a focus on core news provision, ie not lifestyle, sports, business-to-business. Eligible applicants could include for-profit or nonprofit traditional news organizations, digital natives, radio and/or TV broadcasters. Government owned entities and individuals are not eligible to apply.
Last Updated Apr 16, 2020, 10:35 AM IST