Coronavirus: Uttar Pradesh registers record single-day spike with over 2,000 new COVID-19 cases
Uttar Pradesh registered 2,250 new COVID-19 cases in the last 24 hours, the state government said. This was the highest single-day spike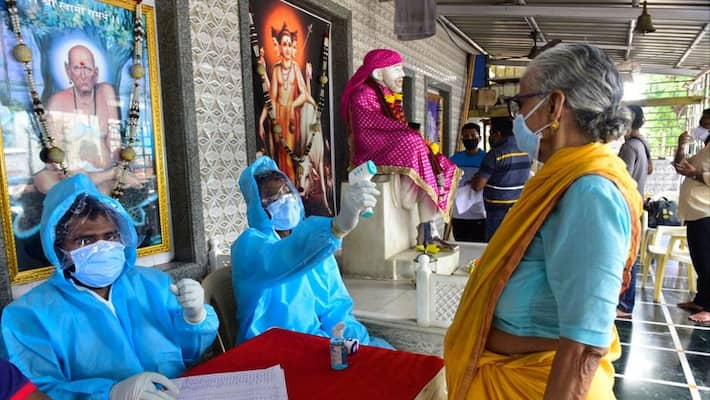 Lucknow: More than 2,000 new coronavirus (COVID-19) cases were reported in the last 24 hours in Uttar Pradesh, on Sunday (July 29). Now, the total cases in the state have neared the 50,000 mark and 1,146 have died so far due to the virus.
According to the principal secretary (health and family welfare), Amit Mohan Prasad, the state had the highest single-day spike of 2,250 cases and the tally in the state reached 49,247.
However, 29,845 infected patients have recovered and have been discharged from hospitals. As of now 18,256 active cases are in the state.
He stated that the state government is focusing on rapid testing and till Saturday (July 18), 1,47,0426 samples had been tested while 44,123 samples were tested in a single day. After Maharashtra and Tamil Nadu, the state is in the third position in the number of COVID-19 tests done so far.
Uttar Pradesh chief minister Yogi Adityanath has directed the health department officials to enhance testing capacity, up to 50,000 in a day.
Meanwhile, Prasad said the surveillance team is also monitoring virus cases and the cases have increased due to the rapid testing and monitoring. The monitoring teams have surveyed 6,43,77,426 people in 1,26,31,642 houses in the 30,784 containment areas in the state.
Last Updated Jul 20, 2020, 10:54 AM IST