Coronavirus: Karnataka reports 16 new COVID-19 cases
With Karnataka reporting new coronavirus cases, the tally of COVID-19 cases in the state went up to 443.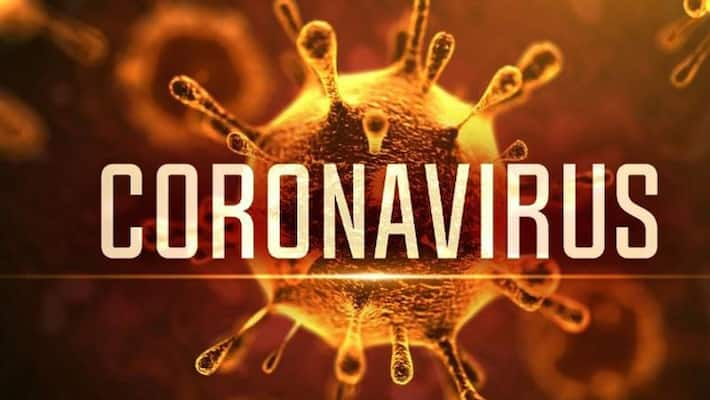 Bengaluru: After mulling over it for about a week, Karnataka government said it would ease lockdown from Thursday (April 23), allowing a range of services - from private clinics, veterinary centres to home repairs involving carpenters, plumbers, electricians and mechanics.
However, 16 new positive cases were reported from April 22, 5:00 PM to April 23, 12:00 PM. Bengaluru which reported 2 cases on Wednesday added 9 more to the list of positive cases.
Till now, the state has reported 443 COVID-19 cases, including 17 deaths and 141 discharges, said the health bulletin released by Karnataka government.
Two residents of Hubballi and Mandya tested positive for COVID-19 even as large-scale traffic movement was reported in some parts of Bengaluru on Thursday morning.
The government order issued on Wednesday said the relaxation will not apply to COVID-19 hotspots and containment zones in the state. Educational institutions remain shut and non-essential travel is barred everywhere.
Meanwhile, over 1,000 journalists will be tested for COVID-19 as the number of cases have surged and they are at high risk of contracting the infection.
Last Updated Nov 18, 2020, 7:15 PM IST