Coronavirus: 6th death reported in India as nation continues to observe Janatha Curfew
A 38-year-old man with travel history to Qatar, died at AIIMS, Patna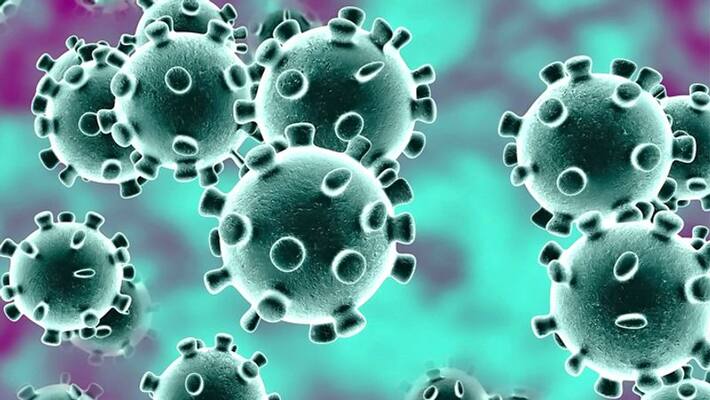 Munger: India on March 22 reported the 6th coronavirus related death as a 38-year-old man from Bihar's Munger passed away on Saturday due to kidney failure in Bihar.  He had a travel history to Qatar. He died yesterday at AIIMS in Patna; The patient had returned from Kolkata two days ago.
This report comes at a time, when India is observing a Janatha Curfew across the country that was announced by the Prime Minister on Thursday in an effort to contain the spread of the novel coronavirus.  The Janatha Curfew got underway at 7 am and will continue till 9pm. People are staying indoors as part of the social distancing exercise to stop the spread of the virus and barely any public transport vehicles are plying on empty roads.
The 5th COVID-19 death has been confirmed in India. A 63-year-old patient has died in Maharashtra
Novel coronavirus cases in India rose to 324 on Sunday after fresh cases were reported from various parts of the country, the Union Health Ministry said.
The total includes 41 foreign nationals and the four deaths reported from Delhi, Karnataka, Punjab and Maharashtra earlier. 
Last Updated Mar 22, 2020, 1:01 PM IST