Congress, BJP after RTI activist, assuming he still has Meti's sex tape
H Y Meti's angry Congress members have threatened RTI activist assuming he still has the sex tape.
Meti had resigned after the leak of a sex tape that showed him in a compromising position with a woman.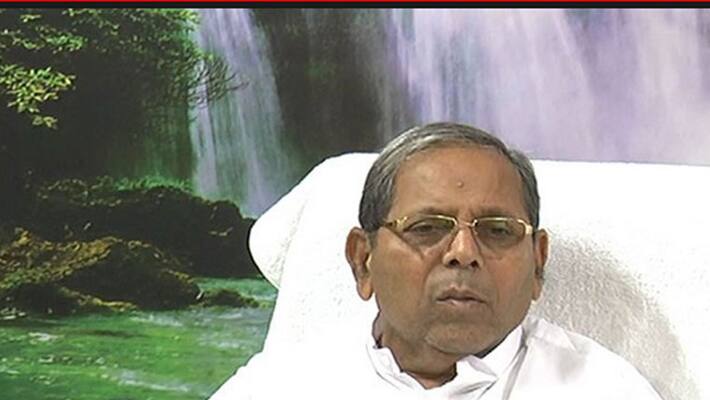 Earlier, RTI activist Rajashekhar Mulali said that Meti's team members had claimed that the former still had the video. A few annoyed Congress leaders now have threatened him for still having the sex tape, however, he still denies those claims.
According to reports, the Congress leaders are trying to make contact with the RTI activist apparently to use him as a weapon against Chief Minister Siddaramaiah and KPCC president G Parameshwara.
Mulali confirmed to New Indian Express from New Delhi that some senior Congress leaders met him and "congratulated" him. 
Read more: Six elderly netas caught in sex scandal
"I can't reveal their names. They told me that the CM and the KPCC president neglected me initially and the result was all that happened a few days back. One thing is clear, there is an opposition party within the Congress government in the state," he added.
Meanwhile, while sex scandals in the Congress camp have been exposing recently, BJP has had a good share of them earlier. It had started with the leak of photos of its leader Renukacharya allegedly kissing a nurse, Hartal Halappa allegedly raping the wife of his friend, Lakshmana Savadi allegedly watching a porn clip during the legislature session and S A Ramadas allegedly having an affair with a woman. 
Last Updated Mar 31, 2018, 6:48 PM IST