CM BS Yediyurappa's nod necessary for transfers of government officials
All departments have been instructed to transfer government officials if necessary for administrative purposes only after getting Karnataka chief minister's approval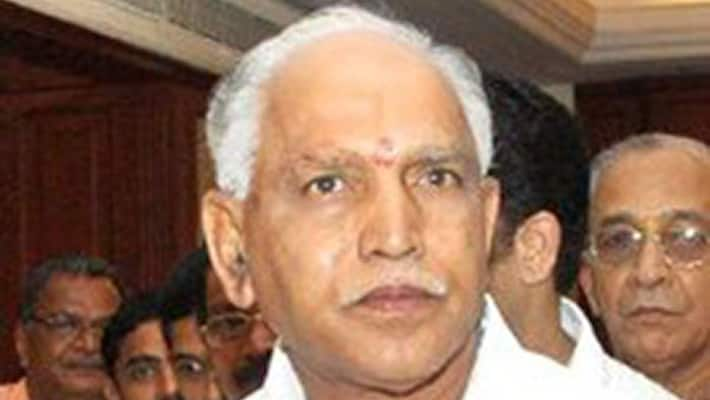 Bengaluru: The Karnataka state departments have been clearly instructed to get a go ahead from chief minister BS Yediyurappa for the transfer of government officials. It has also clearly instructed that the transfer should take place only if it is necessary for administrative purposes.
Earlier in 2013, an order was passed to look into the transfer of government officials or employees only after the expiry of general transfer period and after getting an approval from the chief minister.
The political drama in July this year questioned the very survival of the coalition government, but this had not stopped transfers of about 2,000 government officials and employees in this period.
After the general transfer period expired on July 10, the respective ministers were empowered till October 10 to decide on the transfers instead of gaining approval from the chief minister.
Now the powers of respective ministers have been curtailed with regard to transfers and the power has been vested back on chief minister BS Yediyurappa to decide on the transfer of the government officials and employees.
Then chief minister HD Kumaraswamy had cleared mass transfers from various departments including in the public works department, forest and social welfare department.
On July 12, 131 policemen were also transferred, including police inspectors and the deputy superintendent of police. DG and IGP Neelamani Raju had also issued an order too but within a few minutes, the order was cancelled with immediate effect.
According to a report in The New Indian Express, this was considered "not normal" because as per guidelines of the Department of Personnel and Administrative Reforms (DPAR), such mass transfers are done in May and not in July, and certainly not when the government is hanging by a thread.
Now that chief minister BS Yediyurappa will decide on transfers, government officials and employees can breathe a sigh of relief.
Last Updated Nov 8, 2019, 1:14 PM IST