BJP has abducted Manipur Independent MLA, claims Congress
Hung assembly in Manipur: Congress, BJP trying hard to form government
In 60-seat assembly, Congress has 28 and BJP 21 seats
Independent MLA Asabuddin was reportedly intercepted by BJP at Imphal Airport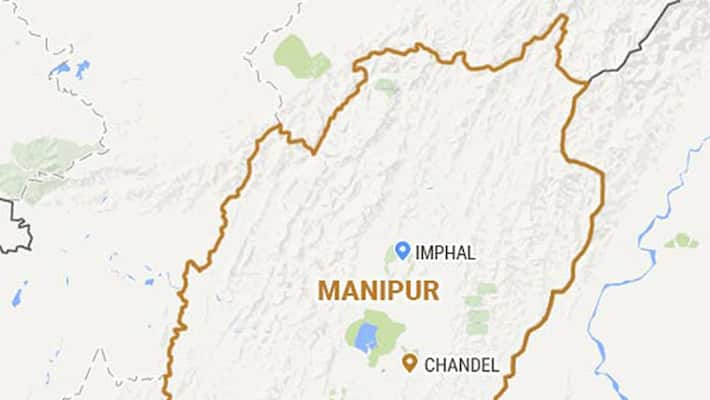 With hung Assembly in Manipur, both BJP and Congress are trying hard to get necessary numbers to be able to form the government. Congress leader Tweeted:
Asabuddin is the only independent MLA in the Manipur House and was travelling from Guwahati with Congress minister Nasser and was reportedly intercepted at Imphal airport.
Congress has emerged as the single-largest party with 28 seats in the 60-seat Assembly. Thus both parties are trying to get members from other smaller parties and independents to extend support for them. Other parties and one independent hold 11 seats.
Last Updated Mar 31, 2018, 6:46 PM IST