Bihar elections: JDS to contest all 243 assembly seats
JD(S) to contest all 243 assembly seats in Bihar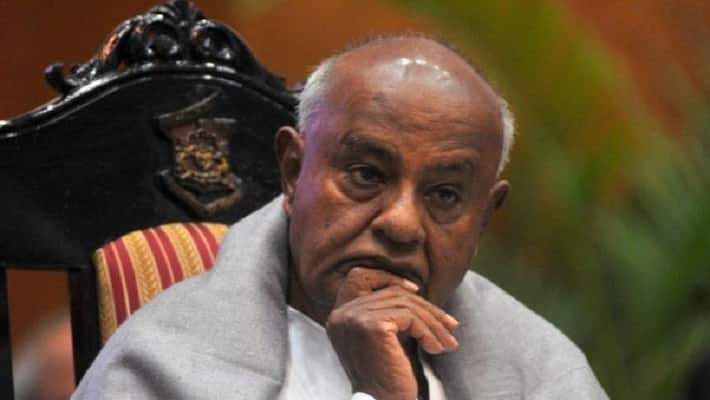 Bengaluru: Former Prime Minister HD Deve Gowda, who is also the head of the JD(S) has taken a decision to contest all the 243 assembly seats in Bihar. The state is due for elections in October-November this year.  
Speaking to a news agency, its state unit chief Haldhar Kant Mishra announced the same on Tuesday.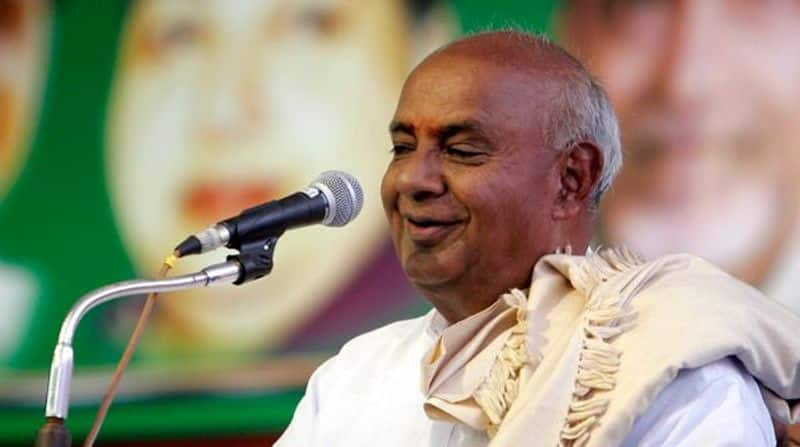 Elaborating on the issue, Mishra said Deve Gowda had asked him to expand JD(S)'s base and also to prepare itself for contesting all the constituencies in view of the zeal and enthusiasm shown by party workers and office-bearers.
Deve Gowda announced the decision during a virtual meeting with presidents of partys various cells and office- bearers, he said.
He assured that the party will provide all kinds of support for its expansion and selection of candidates for the Bihar polls, Mishra said.
The former prime minister told the party functionaries that several leaders from Bihar are in touch with him and they will join the JD(S) to play their part in the elections, he added.
Deve Gowda wins Rajya Sabha elections: 
Though Deve Gowda had made it clear that he would not be contesting any polls nor be interested in Rajya Sabha elections earlier year, he stood for Rajya Sabha elections and was elected to the upper house. 
His son HD Kumaraswamy had added that he was contesting the elections due to the request put forth by party members, interim AICC chief Sonia Gandhi and many others. 
It is interesting to note that Deve Gowda did not contest from the Hassan Lok Sabha seat, a traditional seat. He relinquished the seat to accommodate his grandson Prajwal, who won the elections. 
In the same elections, however, he stood from Tumakuru, where is suffered an ignominy. 
Out of the 28 Lok Sabha seats in the state of Karnataka, Congress and JD(S) won only one seat each. 
 
Last Updated Aug 15, 2020, 3:48 PM IST