Bengaluru: Wife lodges complaint against husband who forced her to drink
A woman from Bengaluru has lodged a complaint against her husband who allegedly forced her to drink alcohol and demanded her to seek dowry from her family.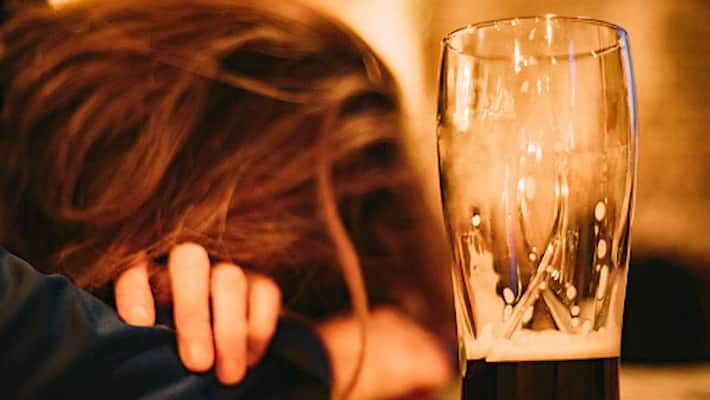 Bengaluru: There have been a growing number of cases of women being forced to drink and being physically abused by their husbands across the country.
A similar incident has come to light in Bengaluru after a 27-year-old woman submitted a written complaint against her husband, claiming that he forced her to drink alcohol every day.
The 27-year-old woman and her husband who got married 2 years ago, are residents of Chikkamavalli in Bengaluru.
The complaint has been registered against the accused identified as Ravindranathan at the Basavanagudi Women's Police Station.
Based on the written complaint by the 27-year-old woman, Ravindranathan allegedly forced her to drink alcohol every day at home, and if declined she would be brutally beaten up.
Also read: Coronavirus: Bengaluru Metro back on track with safety measures
The woman also claimed that Ravindranathan took her to bars and pubs very often and forced her to drink there too.
The 27-year-old woman claimed that her husband would take inappropriate pictures of her in pubs, bars and restaurants and would threaten to share the pictures online if she did not get dowry from her family.
Ravindranathan also allegedly forced and threatened the woman to go to work and look after the household expenses.
The woman also mentioned in her written complaint that her husband body shamed her, called her fat, and gave her mental torture.
A complaint has been registered and the Basavanagudi Police are looking into the case.
Last Updated Sep 7, 2020, 11:23 AM IST