As people justify Hyderabad encounter, three more rape cases reported from different states
While the encounter of four accused in Hyderabad rape and murder case is being debated now and most have expressed opinions that the victim has got justice, three more rape cases have been reported from Bulandshahr and Unnao in Uttar Pradesh and Darbhanga in Bihar.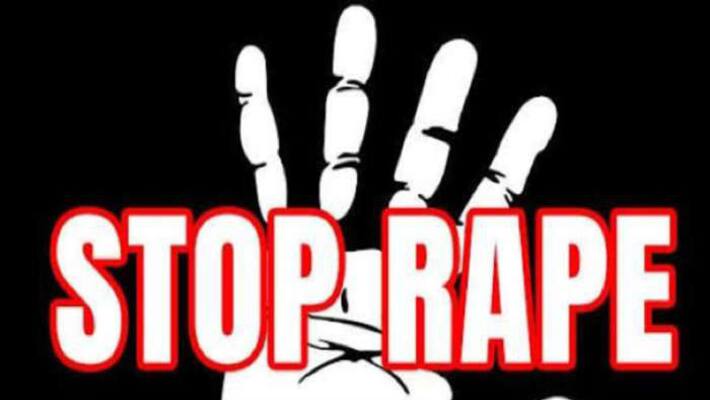 New Delhi: Four accused in the rape and murder of veterinarian in Hyderabad were killed in an encounter by the police on Friday. Though this led to a debate, most people justified the act of police of killing the accused and some even stated that this could be a solution in rape cases. However, contrary to the hopes of people, three more cases of sexual assault and rape have been reported in the country.
Three minors were arrested for raping 14-year-old in Bulandshahr, Uttar Pradesh. A juvenile has been arrested for raping three-year-old in Unnao and in another case, a man was arrested for raping a 5-year-old girl in Darbhanga, Bihar.
A man was arrested for raping a 5-year-old girl here in Darbhanga, police said.
The accused was identified as Tettar Sahani, a resident of Bhagwanpur village under limits of Sadar Police Station. Sahani, who is an auto driver, saw the girl playing with her friend and when he found that there was no one around, he abducted the child and took her to a secluded place in his tempo. 
In another case reported from Unnao in Uttar Pradesh a minor boy has been arrested for sexually assaulting a three-year-old girl in Makhi village in Unnao district, police said on Saturday.
The juvenile found the girl while she was playing in a field close to her house. On seeing her, the accused allegedly tried to rape her. Meanwhile, the passers-by heard the cries of the girl and ran towards the field. After seeing the crowd, the accused tried to escape, however, he was caught by the locals. After beating him up, the villagers handed over the accused to the police.
A case has been filed under the Protection of Children from Sexual Offences (POCSO) Act and was taken to jail after receiving the medical report of the victim.
Meanwhile, the Unnao rape victim, who was set ablaze while on her way to a court hearing on Thursday morning, died at 11:40 pm last night.
The woman who has lost her life had filed the case in March this year, which is under trial at a local court in Uttar Pradesh's Unnao.
In another rape case that occurred on December 3 but came to light now, three minors have been arrested for allegedly gang-raping a 14-year-old, who was their relative, in Pahasu area of Uttar Pradesh's Bulandshahr, police said.
The police have arrested one other minor for posting the video of the incident on the internet. "A case has been registered. Police arrested all four accused within two hours," said Santosh Kumar Singh, SSP, Bulandshahr.
Last Updated Dec 7, 2019, 12:30 PM IST