As India bans 118 more Chinese apps, China expresses concerns
Just a day after India banned as many as 118 Chinese apps including the famous PUBG, China has expressed serious concerns over the move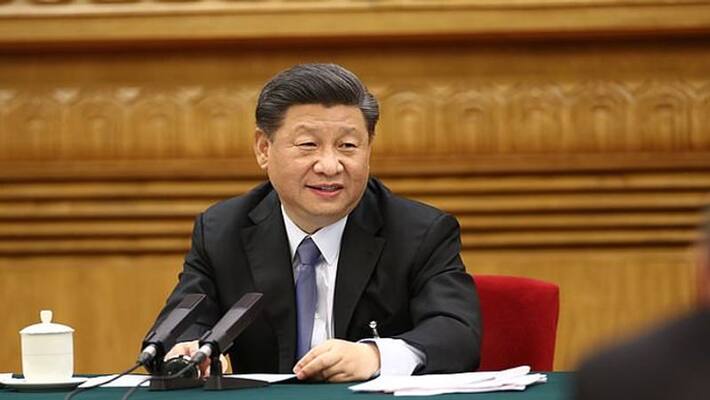 Bengaluru: Just a day after India banned as many as 118 Chinese apps including the famous PUBG, China has expressed serious concerns over the move. 
India took the extreme step as the apps were "prejudicial" to the country's sovereignty, integrity and defence. 
Earlier, India had banned 59 apps. 
Gao Feng, the spokesperson of the Ministry of Commerce, said, "India's action not only harms the legitimate rights and interests of Chinese investors and services providers but also harms the interests of Indian consumers while doing damage to India's investment climate as an open economy."
He said, "We hope that the Indian side will work with the Chinese side to maintain hard-won bilateral cooperation and development so as to build an open and fair business environment for international investors and services providers including Chinese companies." 
This is not the first time that the Chinese government mouthpiece has expressed such views. 
In June last, it had asked India not to become a pawn in the hands of the United States. 

It had even said that China does not want to see a situation where politics leads to economic repercussions. 
To this, BJP MP Meenakshi Lekhi had replied, "Back to a huff and a puff. India is a market 4 your cheap products both figuratively & literally, so please don't talk about economic costs. India is no body's pawn it knows exactly how to protect its interests but China would do well in advising & not siding with its stooge Pak." 
It is also pertinent to note that just a day after Indian troops gave a strong reply to Chinese aggression on the Southern Bank of the Pangong Tso lake, China had threatened India of military action and warned that even America's help won't help it in anyway. 
Last Updated Sep 3, 2020, 7:15 PM IST