After Palghar lynching case, abetment to suicide case haunts journalist Arnab Goswami
There seems to be no respite for journalist and Republic TV's editor-in-chief Arnab Goswami, as the 'Aghadi' government has now ordered reinvestigation into the abetment to suicide case of businessman Anvay Naik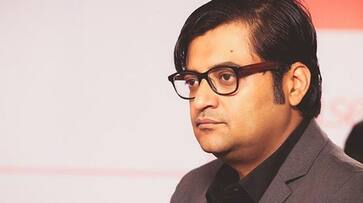 New Delhi: Journalist Arnab Goswami will now have to face hours of grilling by the police.
After Palghar lynching case, now, the Maharashtra government has decided to reinvestigate the abetment to suicide case after businessman Anvay Naik's daughter claimed that the investigation by Alibaug Police was botched up.
The 53-year-old interior designer and his mother committed suicide over alleged non-clearance of pending dues by Goswami and two other persons.
Following this request, state home minister Anil Deshmukh said that he has ordered a CID probe. He also took to Twitter to post this decision.
Also read: Arnab Goswami granted protection for three weeks; SC refuses to transfer cases to CBI
The Maharashtra government on Tuesday ordered reinvestigation by the CID into the suicide of a 53-year-old interior designer and his mother.
"Anvay Naik's daughter had complained to me that Alibaug Police had not investigated non-payment of dues from Arnab Goswami's Republic TV which drove her entrepreneur father & grandmom to suicide in May 2018," Deshmukh tweeted.
"I've ordered a CID re-investigation of the case," the minister said in his tweet.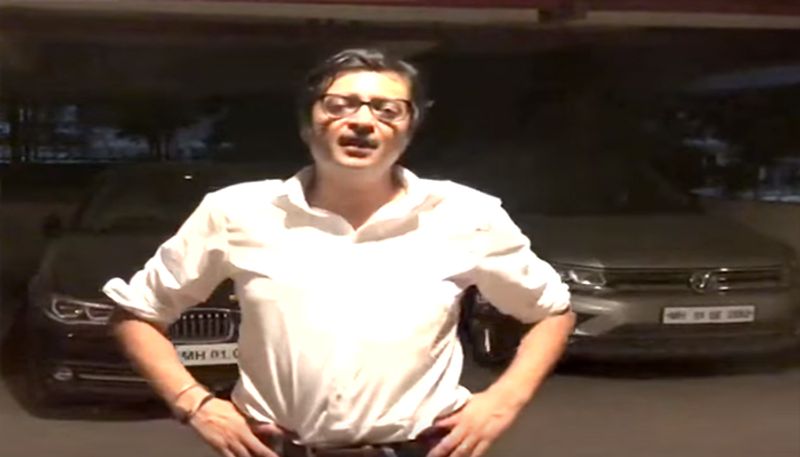 According to reports, businessman Anvay Naik, the MDC of Concorde Designs Pvt Limited had purportedly drafted a letter saying he was forced to take this extreme step as three persons failed to repay Rs 5.40 crore. One of them is Arnab Goswami.
However, the channel denied the allegation and called this "a false and malicious campaign with false statements and innuendos made against the company by exploiting the tragic event".
Last Updated May 28, 2020, 1:29 PM IST